Daniel Stowe Botanical Garden

If you want to get a little closer to nature, come to the Daniel Stowe Botanical Garden. While the attractions change throughout the year, you'll always find the environment to be serene and welcoming. There are also many events and exhibits to make it it easy to find something that appeals to you.
There are also classes and different educational programs that can help nurture the botanical interest of young children. Weddings and various photo ops can be booked in advance, while becoming a member of the Daniel Stowe Botanical Garden comes with a range of benefits!
Events and Exhibits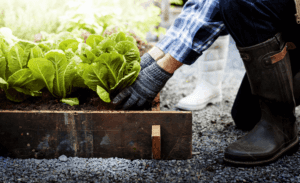 Every month, you'll find special events at Daniel Stowe Botanical Garden along with charming exhibits that perfectly unite the human imagination with natural beauty.
Many of the exhibits are related to the calendar year. For instance, the Scarecrow Hollow and Stickwork are popular exhibits during the autumn for their festive scarecrows and unique woven structures!
To learn more about each event, you can read through the calendar. A few of the events that you might find include:
Music Fest Fall 2019
Fairy Fest
Fairy Tea Party
Holidays at the Garden
Programs & Classes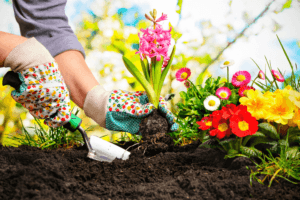 No matter your age or your knowledge regarding plants and wildlife, there's a class at the Daniel Stowe Botanical Garden that will interest you.
Classes range from children to adults, so you can always find something new to try out. Some of the programs available are:
Fairy Tea Party for children & families
Story Time for children & families
Sugar Skull Workshop for children & families
Sip & Paint for adults
Sketching in the Garden for adults
During the summer, Garden Adventure Cams and Scout Programs will connect your kids with nature and nurture their love for art, nature, and science. You can also book a space within the garden to host a birthday party!
Membership and Support
The Daniel Stowe Botanical Garden is possible thanks to the overwhelming support from those around the local communities. There are varying degrees of membership levels that you can opt for, each one coming with its own set of unique benefits.
A few of the benefits may include unlimited free daytime admission, quarterly garden path newsletter, invitations to exclusive member events, and half-price admission for up to four guests.
There are also volunteering opportunities if you want to spend your time working with others who also value and appreciate nature!