Fran's Filling Station

It only takes a quick peek at the eclectic dishes of Fran's Filling Station to get your mouth watering. The menu is composed of colorful, unique, and tasty options to help shake up your daily diet. From the appetizers, desserts, and beverages you pair with your meal, the well-trained staff will dazzle you with something original.
You can share in many of the recipes at Fran's Filling Station by following their blog and recipe guides. Also, if you want to book an event or party at their venue, you can begin the process online!
Burgers, Seafood, Desserts, and More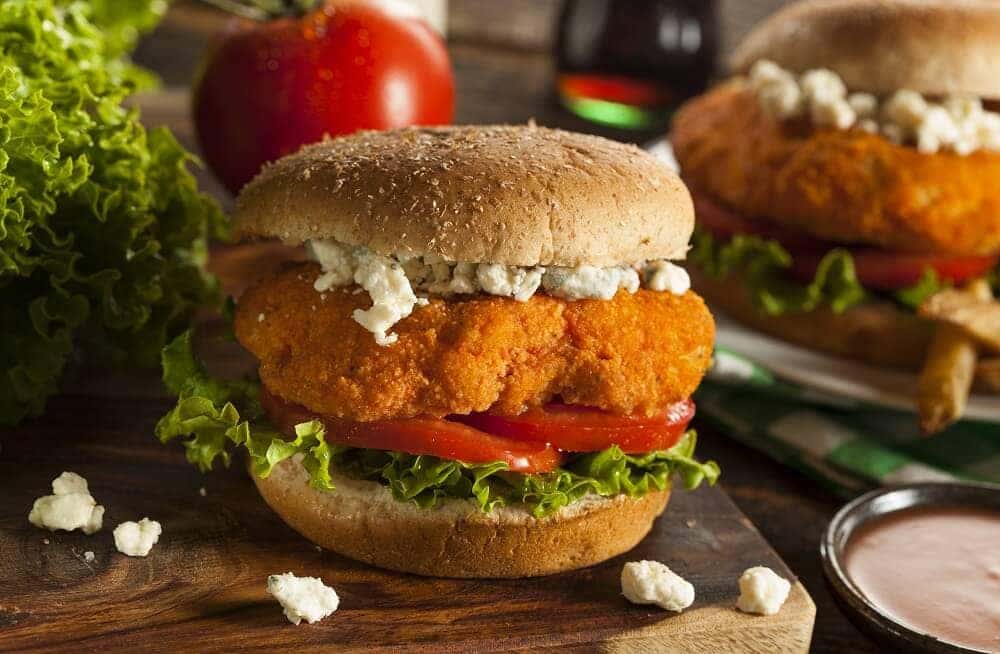 Whether you're enjoying a sit-down meal at Fran's Filling Station or are just popping over to grab something off their take-out menu, you'll have a diverse collection of dishes to choose from!
Burgers are one of the staples at this charming eatery, with the Pimento Cheese Burger and Bacon Cheddar Burger being a few favorites. Other sandwiches include the Buffalo Chicken Sandwich and the New South Chicken Sandwich.
If you prefer to go the seafood route, the savory Soy Honey Seared Salmon always hits the spot. To enjoy some Latin American flair, try the Spinach Corn and Chicken Enchiladas that feature salsa verde and Spanish rice.
Finally, you can end with a dessert such as the Carrot Cake, Chocolate Chunk Cookies, or Chocolate Bundt Cake!
Blog and Recipes
Fran's Filling Station has always connected with the local community. In addition to serving their acclaimed dishes, they make it easy to learn how to craft your own restaurant-quality food!
By checking out their blog page, you can better understand what goes into each dish. You can also find updates about the cafe's menu or any alterations to their weekly schedule.
Reserve a Spot for Your Party!
Corporate events, birthdays, baby showers, anniversaries, and all types of celebrations can be held at Fran's Filling Station. The expansive venue will help everyone feel comfortable during the event, while your communication with the staff ensures that each detail on your mind is thoroughly planned out.
To read reviews from folks who have eaten at and held events at Fran's Filling Station, you can check out the cafe's active Facebook page!