Levine Museum of the New South

The Levine Museum of the New South has long been a central destination for residents and tourists alike around Charlotte, NC. With its informative exhibits, guests can learn about the rich history of the South and further understand its impact and influence on the modern day.
Whether you're a history-loving individual or want to organize a school friend trip, there are many educational opportunities for all kinds of locals at this museum. From renting spaces for certain events to becoming a member, it doesn't matter how you found yourself here–you'll always have a rich experience.
Exhibits to Explore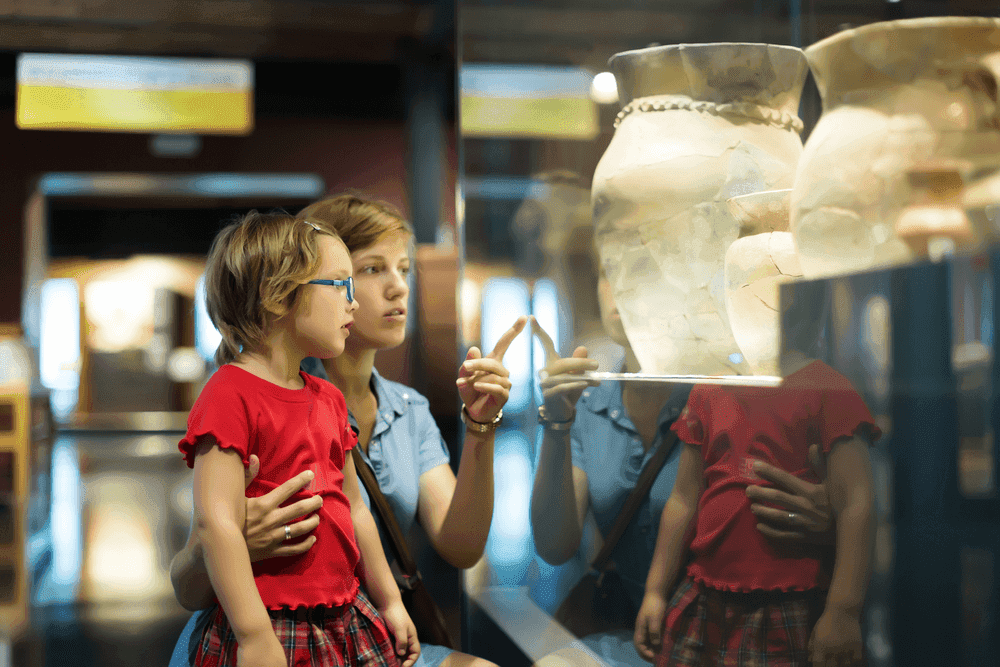 The Levine Museum of the New South is the home to interactive exhibits that help young students remain engaged with the history of this region. The immersive quality of each exhibit is also important. Why? Well, it provides guests with a more thorough understanding of the past.
A few of the exhibits that have caught the attention of folks around the community include:
It Happened Here: Lynching and Remembrance
#HomeCLT: People. Places. Promises.
Cotton Fields to Skyscrapers
Mill Kids
Plan a Trip or Join a Program
The Levine Museum of the New South has been hosting groups of students for many years. If you want to plan a field trip with your school, then get in touch with the staff. After doing so, they'll be happy to put together an itinerary for you.
There are several programs you can join as an individual, too. Several times a year, the museum will host a program geared towards a specific topic or interest. Appealing to different ages, you'll find a program that will interest you. Some of the programs are:
New South for the New Southerner
Free Family Days
Scene @ Levine
Give Your Support
The Levine Musuem of the New South strives to provide a better community for residents around Charlotte, NC. If you want to get involved, there are many volunteer opportunities.
Plus, you can become a member of the museum for a modest yearly cost. A few of the benefits that come with membership include:
Free and unlimited admission to all galleries and exhibits
Member-only dialogues and events
10% discount at the museum shop
25% discount on various programs, lectures, and events