Muddy River Distillery


Variety and expert craftsmanship are two staples that you can expect at the Muddy River Distillery. The facility has already achieved local fame near Gastonia, Charlotte, and Lincolnton, thanks to the quality of their various drinks. Rum is their signature offering, and it comes in a number of variations and flavors.
Visiting the distillery itself is always a good time, whether you're browsing through their merchandise or touring their impressive facility. Established in 2011, Muddy River Distillery works hard to continue developing spirits that people can enjoy and share with their friends and family!
Different Types of Rum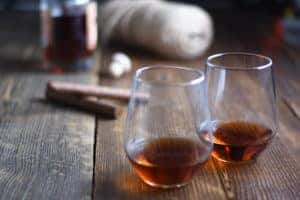 Rum is morphed into all types of refreshing drinks reflecting a unique array of flavors, thanks to the skilled staff at Muddy River Distillery.
All rum offered is gluten free. Favorites like the Queen Charlotte's Reserve Single Barrel 4 Year Carolina Rum and the Silver Carolina Rum have helped the distillery's reputation grow.
For more distinctly specific flavors, you can go for the Coconut Carolina Rum, the Spiced Carolina Rum, or the Basil Carolina Rum.
Tours and Tastings
You can simultaneously learn about the Muddy River Distillery and try out some of their acclaimed beverages by stopping in for a tour.
Public tours are popular, but you can also arrange a private tour for groups of 15 or more people. The tour is brief and informative, with hours starting at 1 p.m., 2 p.m., and 3 p.m. every Saturday.
There's also a gift shop after the tour where you can choose from different shot and drink glasses, shirts, and other paraphernalia.
Host Your Own Event at the Distillery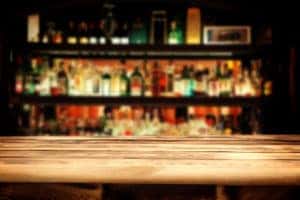 Renting out space at the Muddy River Distillery is a terrific way to ensure that your private get together is well received by each guest.
You can rent space on any day of the week. As you begin to go through the logistics, a member of the Muddy River Distillery will happily answer your questions, help you make the appropriate arrangements, and guide you through the list of a la carte options.
You can scope out pictures of the available space, read reviews from regulars at the distillery, or get in touch with the Muddy River Distillery staff by visiting their Facebook page!