Take a Spin at the Pita Wheel

If you're in Gastonia, NC, it's quite certain that you could find a restaurant in the area that could whip you up any type of sandwich. There are the classic sandwiches like subs and even calzones that are sure to satisfy the average person's appetite. But if you're in the mood for something as special as the bread it's served on, then look no further than Pita Wheel, your one-stop shop for all kinds of pita sandwiches!
It just so happens that their sandwiches pair excellently with a nice, tall beer.
---
Wheel It Out
If you've been in the Gaston area, one thing you'll notice is that there are quite a few breweries for beer fans to check out. But up until roughly six years ago, these breweries weren't serving much else besides their crafted brews. These folks were certainly enjoying the beverages, but the patrons were also quite hungry. The same thing happened to the folks who were visiting downtown and enjoying the nightlife but had no food with their drink. That's how the Pita Wheel got its start; the founders got a food truck and started delivering their wild and delicious pita bread sandwiches to people who were out having a nice time, and the sandwiches added some much-needed zest to their drinks.
It really became quite the pairing for folks visiting the Charlotte and Gaston area; so much so that, in Gastonia, the founders finally created a restaurant for people to come in, get a delicious beer, and eat a delectable pita sandwich. They're certainly some of the best sandwiches around! If pitas aren't your thing, don't fret—they have tremendous burgers, wings, and even nachos to choose from as well.
---
Pita Possibilities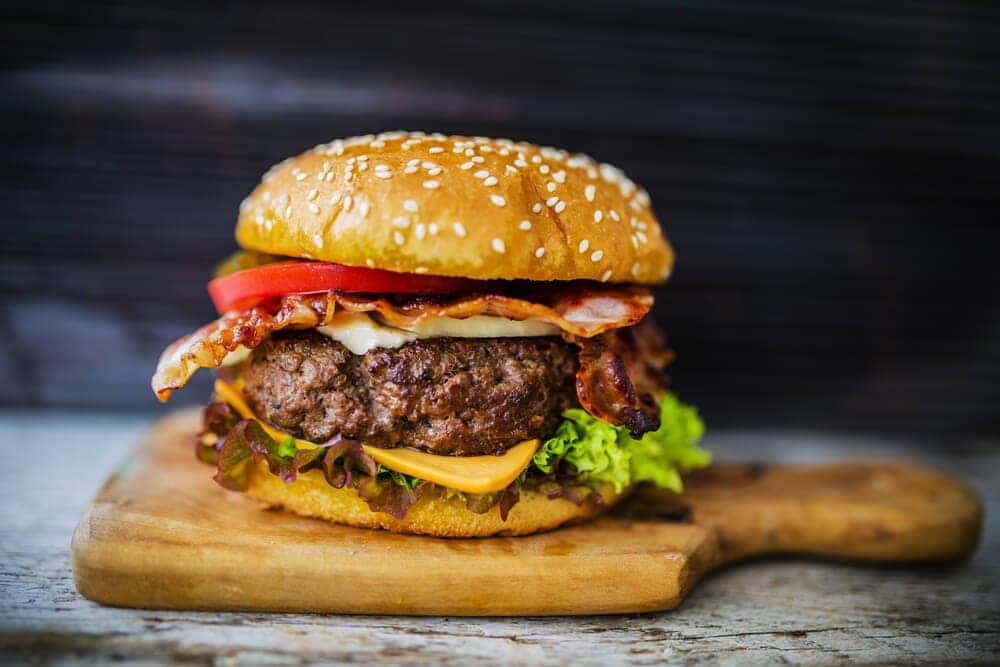 Most major towns and cities have places that give you pita sandwich options, but when you get a good look at these sandwiches, you'll discover that they are just a cut above the rest. They have some of the most sensational, mouthwatering varieties of flavors, toppings, and sauces. And whether you're already a fan or are looking for something new, their gyro is not to be missed.
No matter which pita option you go with, you won't be disappointed, especially with their blend of veggies in their special sauce. Another interesting option on the menu is their list of Philly sandwiches. Served with options like jalapenos, caramelized onions, and even fried pickles, these loaded sandwiches are sure to give those taste buds a wild ride.
They even have a list of fantastic burger options, including a mac and cheese burger that is one of their biggest sellers. If you're looking for a lighter option, feel free to check out their salads and wraps, all of which will satisfy your cravings and leave you feeling as though you made the healthy choice!
To top it all off, be sure to check out their massive selections of beer. Whether you're drinking a famous name brand or you're sipping on a local flavor, their wide variety of beer selections will definitely complete your appetite.
---