Sea Level NC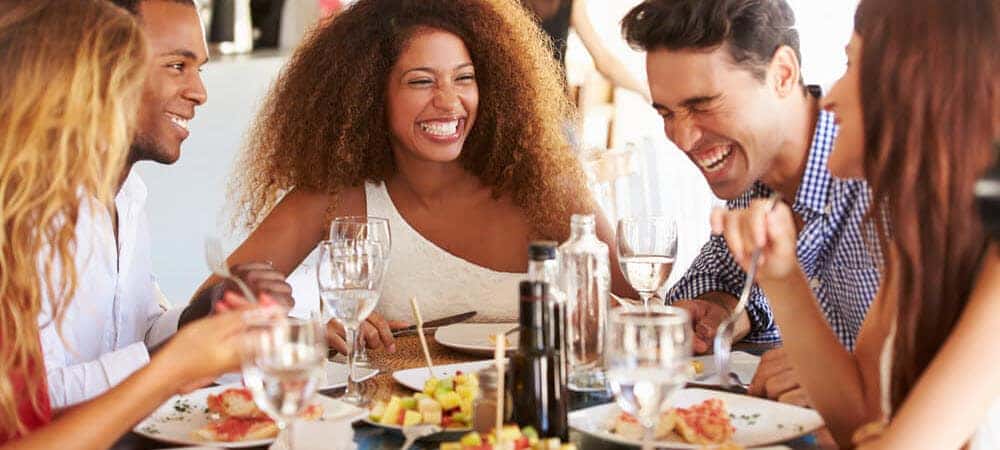 Looking for that ideal destination for date night or a good sea food restaurant to try with friends? You have to try Sea Level NC. They offer an extensive menu featuring amazing sea food and oysters with many ingredients from local sources.Try it yourself and see what makes Sea Level NC stand out above the rest.
---
From the Core Sound to Nelson Bay
Sea Level NC began as a passion project for founder Paul Manley. He recognized a need  for more efficient and dependable sources for seafood restaurants.
He began searching for local oyster and clam farmers to partner with in the town of Sea Level. This eventually led to the creation of Sea Level NC, a seafood restaurant that grows its own signature items and relies on a sustainable local supply line. This way, he can ensure each ingredient is up to his standard.
The core offerings of their menu are harvested from local farms and obtained from coastal fishermen. Plus, they are dedicated to serving only non-threatened species, so their guests can feel good about what they eat.
---
Taste the Sea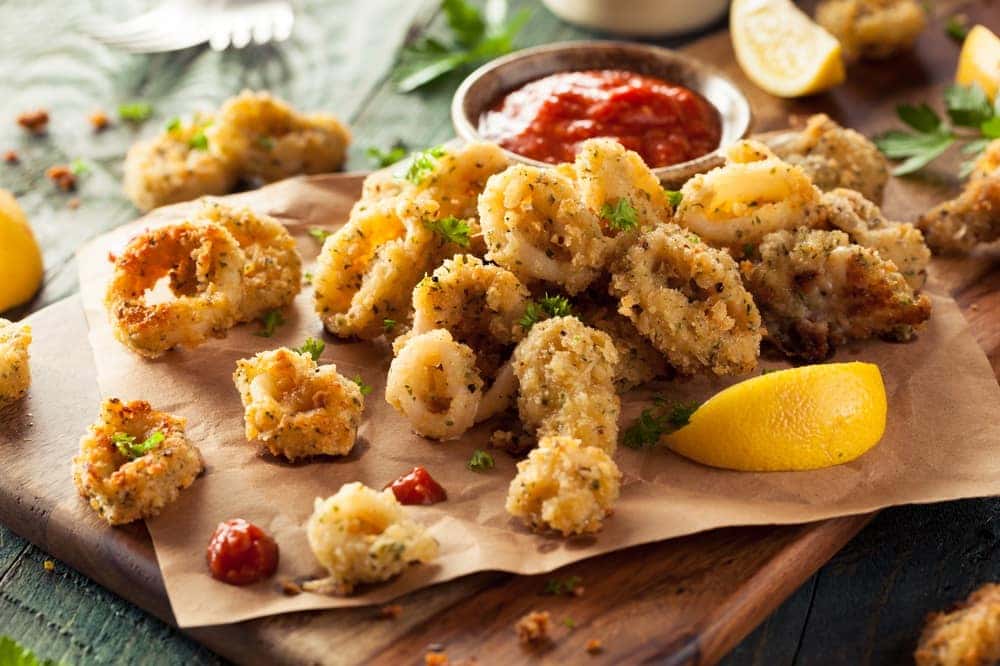 With such incredible ingredients, anything you order is sure to taste amazing. When you look over their menu, you'll want to try it all. They have appetizers, tacos, soups, salads, sandwiches, and entrees—and, of course, locally sourced oysters and more at the oyster bar.
If you can't decide on an appetizer, give the Seven Flavor Squid a try. It's served with roasted peanuts, lemongrass, chile, Thai basil, and sweet and spicy tamari for a flavorful combination that will set your mouth watering.
Their clam chowder is as amazing as you'd imagine. If you're looking for something fishy, they have a few ways for you to enjoy Carolina Classics catfish. You might love the Fried NC Catfish or the unique Catfish Rueben.
Pair your dinner with wine, beer, or a cocktail, like the sweet Meow Mule or the spicy Ghost Pepper Pommarita. Also, don't forget dessert!
---
Head Down to Sea Level NC
Whether you're craving seafood or just good food in general, you've got to visit Sea Level NC. From the focus on supporting North Carolina to the attention they pay to creating genuinely delicious food, there's a lot to love at this local restaurant.
Follow Sea Level NC on Facebook and learn more about this local pearl.