Community Spotlight: Webb Custom Kitchen

Webb Custom Kitchen offers a dining experience unlike any other. Come on—how many restaurants are inside an antique movie theater? It truly offers a modern taste of local history: an updated American menu is housed within a historic setting.
---
Webb Custom Kitchen's History
Webb Custom Kitchen arose from the ashes of the restored Webb Theater. This theater was built in the 1920s and represents a Golden Age in Gastonia. Originally, it played silent films and was running until the 1950s.
The theater was closed for decades until it was reopened as Webb's Custom Kitchen. Old, silent films continue playing on the big screen and transport you back to Old Hollywood.
---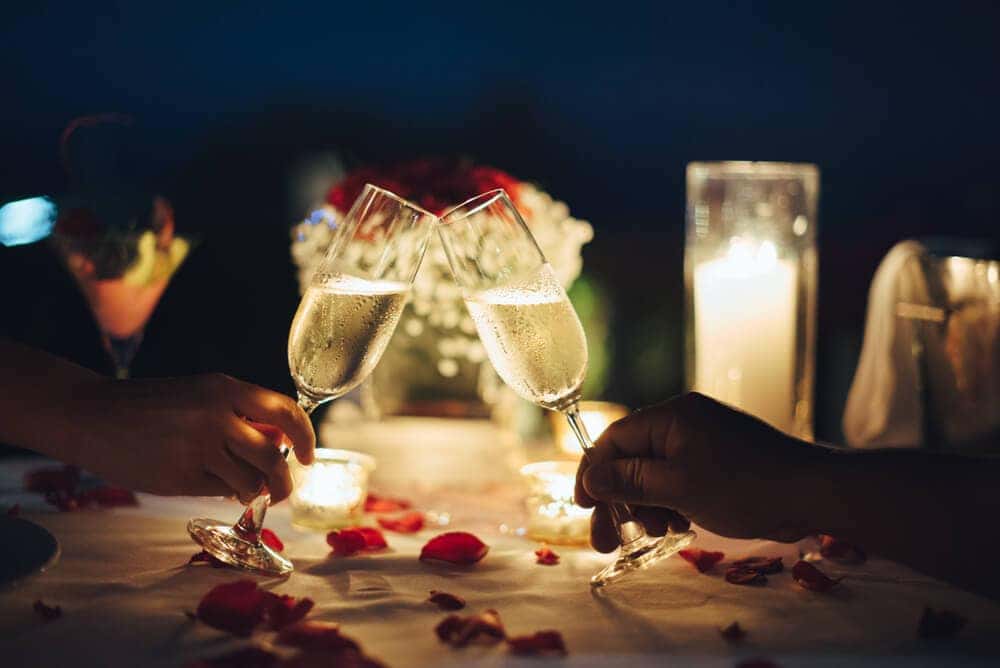 Lights, Camera, Ambiance!
When you dine at Webb's Custom Kitchen, prepare to be dazzled. The décor of the restaurant is reminiscent of a decadent, glamorous time when going to the theater was an event.
To get the best seat in the house, request balcony seating for your reservation. From there, you'll have a gorgeous view of both the kitchen and theater stage.
Booths are lined with Gold, while windows are dressed with a magnificent Royal Blue, adding to the air of indulgence. Walls, tables, and shelves are adorned with memorabilia from the 1920s, reminiscent of the Golden Age of Gastonia.
---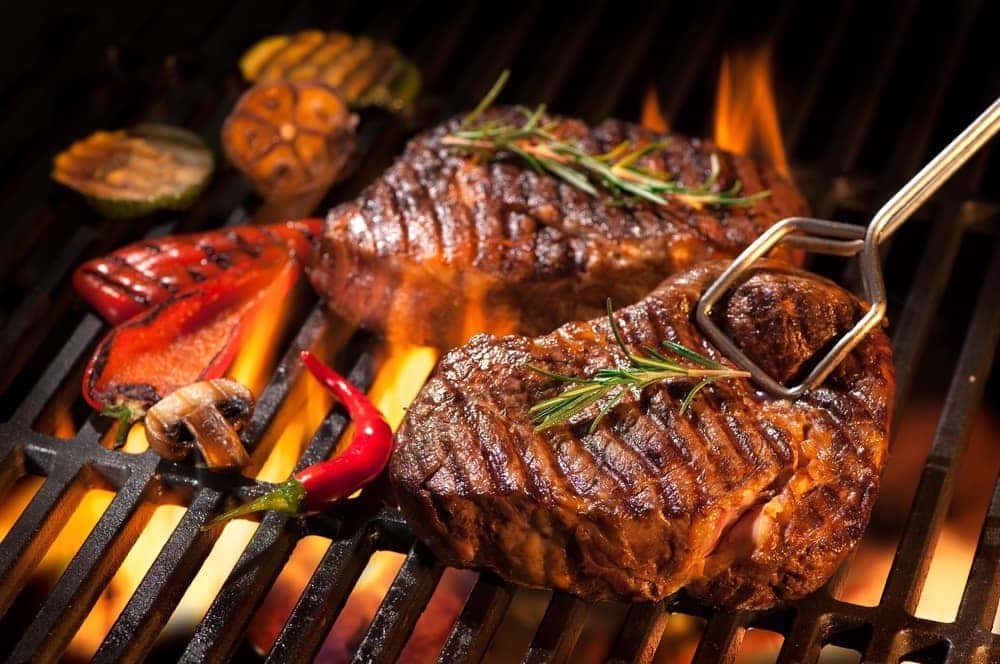 Food Fit for a Celebrity
What's a beautiful dining establishment without equally tantalizing meals? When you visit Webb's Custom Kitchen—whether it's for brunch, lunch, or dinner—your taste buds are in for a treat.
You will find a range of traditional and modern American dishes on the menu. Some customer favorites include Duck Cigars. These are flash-fried duck leg confit wrapped in spring rolls. Others can't get enough of the Cheesy Bread that's baked with four kinds of cheese, onion, garlic, and herbs.
Dinner guests can choose from an array of upscale dishes, like Center Cut Certified Angus Beef® Filet Mignon with country potato cakes.
Brave diners can put their hats in the ring and try the Porterhouse Club. This dish is a 40-ounce charbroiled Certified Angus Beef® porterhouse. If you can finish it, you'll be honored on Webb's wall of fame.
---
Your Table Is Waiting
Don't wait to make your reservation (you'll need it!) at Webb's Custom Kitchen. This restaurant is the perfect spot for special events and casual get-togethers. Either way, you're sure to be pleased by the delicious cuisine and one-of-a-kind experience.
Stay on top of Webb Custom Kitchen's updates and events by following their Facebook page!