How to Get the Best Gas Mileage Out of Your Vehicle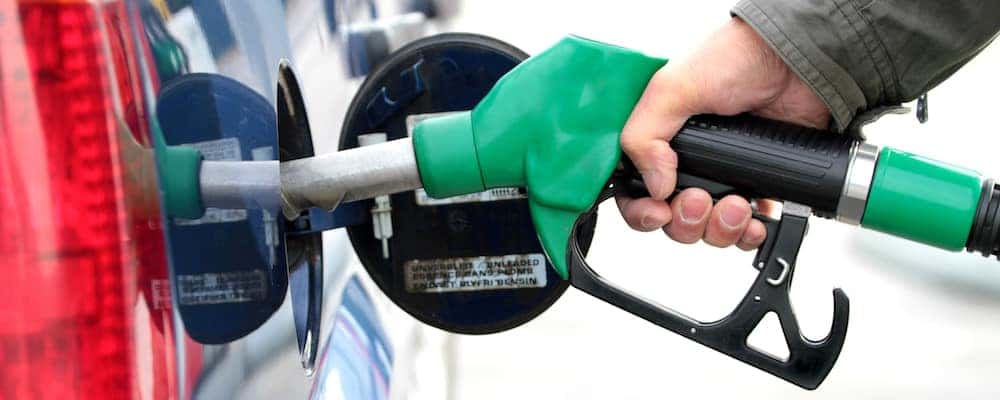 Whether you have an eco-friendly hybrid, a zippy sedan, or a powerful SUV in Lincolnton, there are ways that you can improve your gas mileage easily without having to modify your vehicle! Check out our guide at Toyota of Gastonia to find out how to start saving more money on gas, and contact us if you have any questions.
Tips to Improve Your Gas Mileage
Remove unnecessary cargo. If you're carrying around extra weight while driving like random boxes of clothing to donate, or a golf bag that hasn't been put to use in a while, that means your engine has to use up more fuel to move your car forward.
Adhere to speed limits. If you don't drive faster than you need to on a daily basis, your engine doesn't have to work as hard, which conserves gas.
Accelerate and brake gradually. If you force your vehicle to start and stop within shorter periods of time, it will require more power and more fuel to do so. If you start and stop gradually, it requires less fuel.
Use coasting to save energy. Take advantage of natural momentum to coast or slow down when it is safe to do so on Charlotte roads–gravity is free!
Pump it up. Make sure to maintain good tire health and tire pressure in order to improve your fuel economy. Improper tire pressure affects the rolling resistance of your vehicle, aka how much force is required on the tires to create forward motion.
Strategize your trips. If you have to run several errands, doing them all in one trip uses less gas than spacing out trips across a day or across a few days. Why? Because it requires less energy to start an engine that is already warmed up than it does to let the engine cool down and start it up again.
Roll your windows up at higher speeds. At high speeds, wind entering your vehicle creates drag, which means you have to use more gas to maintain highway speeds with your windows down than it does to use air conditioning at the same speeds.
Take to the highways. If you are deciding between two routes that have similar mileage, opt for the one with fewer stop signs and stop lights and more continuous stretches of road. As most city/highway mpg ratings indicate, you typically consume less gas on highways in the long run because you don't have to keep stopping and starting. The exception to this are hybrid vehicles like the new Toyota Prius which use regenerative braking to increase city fuel economy.
Rely on Toyota of Gastonia for Your Automotive Needs
Check out more tips from us to be a more informed car owner and shopper in Hickory. Whether you're wondering why your car is leaking water, when to replace your brakes, or anything else, visit our service department and our expert technicians can help you out.
More From Toyota of Gastonia
If you're in Gastonia, NC, it's quite certain that you could find a restaurant in the area that could whip you up any type of sandwich. There are the classic sandwiches like subs and even calzones that are sure to satisfy the average person's appetite. But if you're in the mood for something as special…

When it comes to desserts, there is quite a laundry list of favorites for people to choose from when satisfying their sweet tooth. People love cupcakes, cookies, brownies, truffles, and even a nice, moist slice of cake. At Queen Bee Bakery in Mount Holly, NC, you can bet that you'll have one of the best…

For most people, there is nothing quite like that first cup of coffee in the morning to get you going. If you're looking for your next favorite coffee joint, it needs to offer a variety of flavors. What if it also has the added scenery of local artists' paintings and drawings that you could buy…