Things To Know When Buying a New Car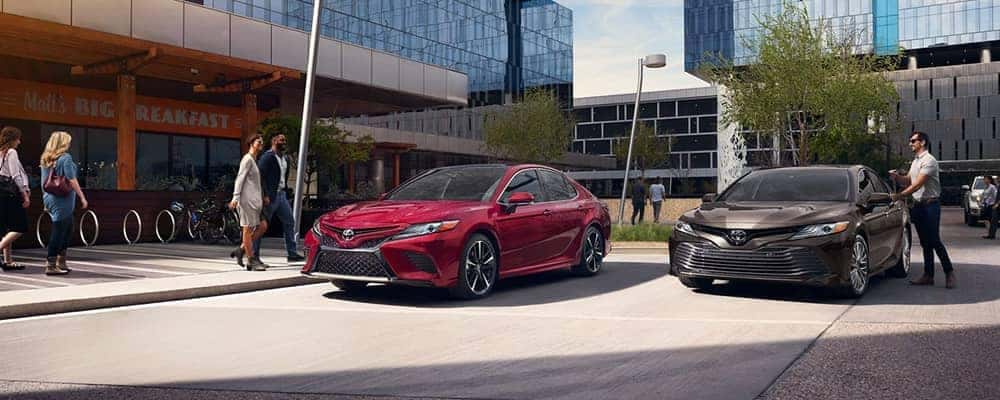 When it comes to purchasing new Toyota vehicles, being prepared is important. Having the knowledge of the type of vehicle you want and the features or add ons you want included in your new vehicle is a great first step. And since dealership websites have pre-financing, you can dive deeper into what you can get for your budget. Aside from knowing what you want, there are some other important things to bare in mind when you buy a new Toyota vehicle.
Don't Spend It All in One Place; Your Time That Is
Don't feel like you have to shop at your local dealer just because they're closest to you. There are plenty of places around Shelby that can also give you a great car buying experience and might have a better deal for you. Shop around to get the best deal you can for your new vehicle.
Negotiate and Stick to Your Terms
Since you'll be making payments on this car until it's paid off, you'll want to ensure its within your budget and has everything you need in a new vehicle. Once you've shopped around, and found something you're interested in, come up with a price that includes insurance costs. This will be added to your new car payments and are something to be prepared for when planning your budget. Keep in mind that if you trade in your current vehicle, you maybe be able to lower the cost of your down payment.
Test Drive Your New Toyota at Toyota of Gastonia
The final step to buying a new Toyota vehicle is taking it for a test drive to make sure it handles the way it should. Taking of our Toyota Rental Program means the option to try before you buy. See if that route suits you then visit your dream car at Toyota of Gastonia and learn more about our new vehicle specials as well as your financing options with us to get behind the wheel of a new Toyota.