Should I Buy My Leased Vehicle?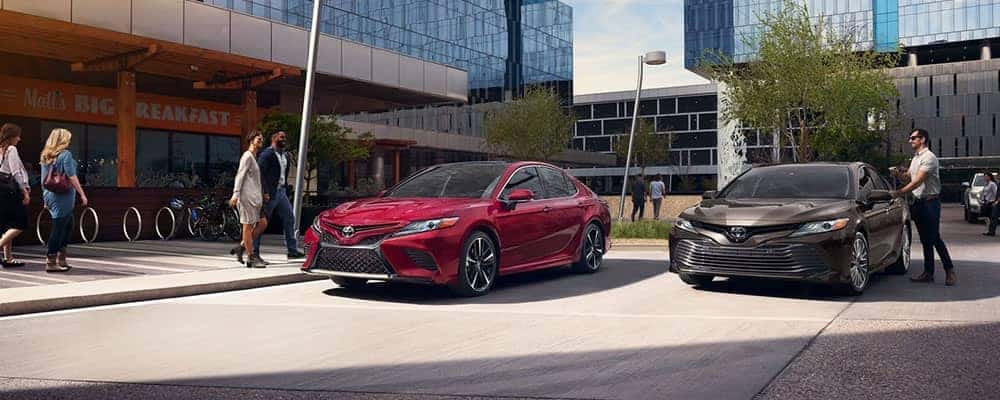 If you're leasing your current vehicle and your lease term is almost up, then you might be considering purchasing your vehicle at the end of the lease. If you like the car and you've taken good care of it, this could be a great decision for you. Ultimately, though, it depends on whether or not you're getting a good deal with the purchase. We're breaking down a few items you'll want to consider.
Residual Price
The residual price is the value that the leasing company estimated your car would have at the end of your lease term. It's based on current market trends and consumer trust in your particular make and model. At the end of the lease term, the company has an obligation to offer to sell you the vehicle at this residual value based on their contract. Depending on what they're estimate was, this good be a good deal for you. You could also opt to pass and lease or purchase a different vehicle.
Did You Like the Car? Did Take Care of It?
If you're considering purchasing the vehicle, then there's a good chance you were happy with the way it performed during your lease. Unlike purchasing other used cars, you'll have the added benefit of knowing exactly what the car has gone through before you purchased it — you were the one who drove it, after all! This means you don't have to take the dealer's word or the word of the previous owner, because you know whether you took care of regular maintenance and whether there were any collisions. You also know that Toyota vehicles are very reliable, so you can feel good about continuing to drive your current car for many years.
Is it Worth Purchasing Your Leased Vehicle?
If the car is in great shape, has performed well for you, and you know its history, then those could be big selling points. Ultimately, though, you'll want to check out the residual price against the wholesale market value, or actual cash value, which can be checked at websites like Kelley Blue Book. If the residual price you're being offered is higher than the actual cash value, then it might not be a great a smart investment.
If it's around the same value, then it's really up to you, based on if you want to keep driving your current car or try something else. If the residual price you're being offered for the car is significantly less than the actual cash value, then you could be getting a great deal and should consider taking advantage of it — especially if you really like the car. Another option to look into would be our Toyota Rental Program, if you're looking to try before you buy. Contact Toyota of Gastonia in Gastonia to learn more about buying a leased vehicle.
---
More from Toyota of Gastonia
If you're in Gastonia, NC, it's quite certain that you could find a restaurant in the area that could whip you up any type of sandwich. There are the classic sandwiches like subs and even calzones that are sure to satisfy the average person's appetite. But if you're in the mood for something as special…

When it comes to desserts, there is quite a laundry list of favorites for people to choose from when satisfying their sweet tooth. People love cupcakes, cookies, brownies, truffles, and even a nice, moist slice of cake. At Queen Bee Bakery in Mount Holly, NC, you can bet that you'll have one of the best…

For most people, there is nothing quite like that first cup of coffee in the morning to get you going. If you're looking for your next favorite coffee joint, it needs to offer a variety of flavors. What if it also has the added scenery of local artists' paintings and drawings that you could buy…