A Bite of Bliss at Queen Bee Bakery

When it comes to desserts, there is quite a laundry list of favorites for people to choose from when satisfying their sweet tooth. People love cupcakes, cookies, brownies, truffles, and even a nice, moist slice of cake.
At Queen Bee Bakery in Mount Holly, NC, you can bet that you'll have one of the best selections of desserts around. Whether you're throwing a celebration or just grabbing a treat, they have just what you need!
---
Elegant Eatery
Back in February of 2013, the founders of Queen Bee thought it would be a wonderful idea to bring some of their baked goodies to citizens in the downtown Mount Holly area. With this notion, they started baking cupcakes, pies, and other delightful treats. Using only the absolute best ingredients, they started serving hungry customers both near and far, and they have since become a staple of the Mount Holly area.
They have been sought after to provide their tasty treats for people who are celebrating a birthday, a wedding, graduations, office meetings, or just family get-togethers. These deliciously sweet snacks have become so well-known that they have won many awards, including The Best of Gaston award seven years in a row. Queen Bee Bakery has certainly made a name for itself in just under a decade, and they will certainly be around for quite some time more in order to bring fulfilling and neatly decorated desserts to fans of all ages.
---
A Queen-Sized Appetite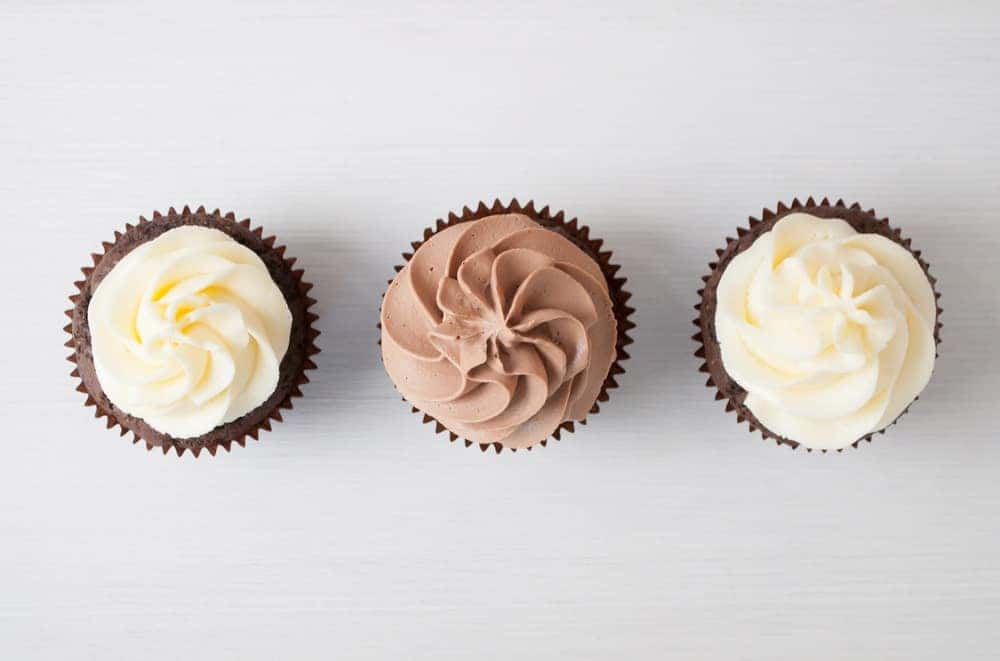 One of the most fascinating and delightful details about Queen Bee Bakery is that they have quite the massive list of flavors you can add to your cake, cupcake, or truffle. There are dozens and dozens of flavors to choose from; from vanilla to blackberry lemonade, so you're certain to find the exact flavor that will satisfy your cravings. If you have certain food allergies, they are willing to accommodate you by helping you find your signature flavor while also making sure you stay healthy.
When you're looking to have a cake made to celebrate an event, be sure to ask about the three different varieties of cakes they make fresh every day. The unbelievable talent that goes into decorating every cake made in-store is sure to wow everyone. These people have spent years learning and perfecting different ways of stylizing cakes and cupcakes, and they are even excited to hear about the different designs you'd like to have displayed.
Of course, you can get a slice for just yourself, or bring an entire cake home for the whole family to enjoy. If that weren't enough, their cupcakes are some of the most delectable treats you'll ever feast your eyes on. They use a whole range of toppings: caramel, chocolate syrup, whipped cream, sprinkles, and even fruit can be seen decorating these mini treats.
They also provide a whole range of cookies, pies, truffles, bars, and even cheesecake. Whether you've just finished dinner or you're just in the mood for a snack, Queen Bee Bakery is a number-one spot just for you!
---