Located within the Charlotte metropolitan area, Lincolnton, NC, is a small city, home to about 10,683 people. Interestingly enough, this area wasn't settled much by European Americans until after the American Revolution. After the war, Lincolnton was developed into a city of industry, mainly via power of the Catawba River. Today, you can relive history by walking the Ramsour's Mill Trail, a local pathway that intersects with the former site of a Revolutionary War skirmish.
At our used car dealer near Lincolnton, NC, we want you to remember your drive as fondly as the things you do while you're in the area. This means that you'll probably want a comfortable, reliable, and safe car to wander about. We welcome you to keep reading to discover how the auto experts at Toyota of Gastonia can get you behind the wheel of your next used car.
Wide Selection of Cars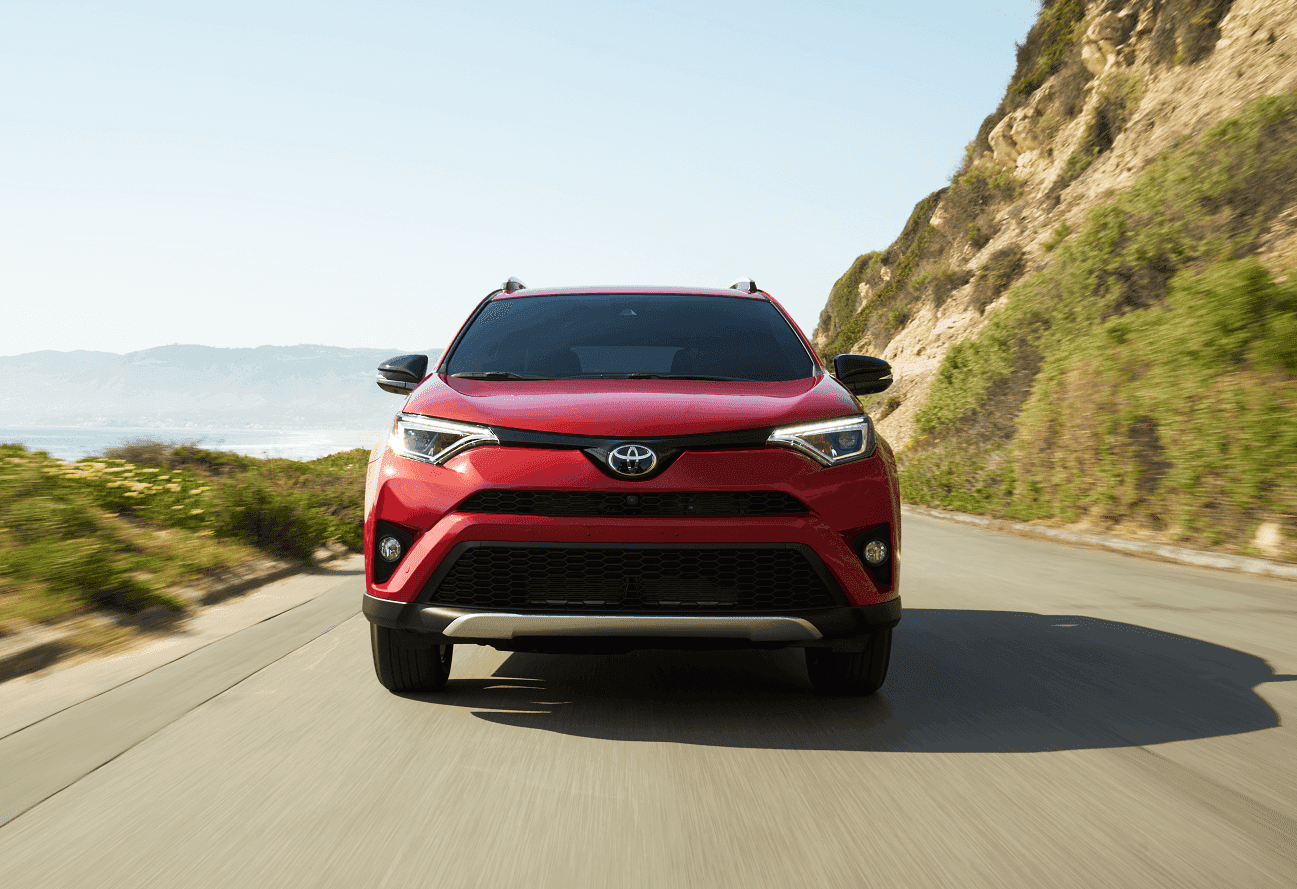 There are a variety of makes and models for you to choose from on our lot. Regardless of the type of driver that you are, there's bound to be a used car that'll sit nicely in your garage or driveway.
If you're in the market for a roomy and fuel-efficient sedan that's ready for your daily work commute, we suggest taking a look at the Toyota Camry. For those who have been looking for a do-it-all vehicle, the Toyota RAV4 is a capable crossover SUV. Take it off-road, go on a family road trip, or load it up with your weekly grocery run—because there's nothing the RAV4 can't tackle.
We made browsing used cars simple thanks to our online used inventory. It's stocked with all of the same cars that are on our lot and you can sift through them easily with a number of search parameters. These are meant to narrow results quickly so that you can find the car that works with your daily driving habits. Sort through our cars with filters pertaining to make, model, year, color, transmission, MPG, and body type.
Meet Our Finance Team
When you walk into our expert finance department, you'll be greeted by seasoned professionals who can help you wherever you are in the automotive journey. They can guide you through the initial question for most drivers: to lease or to buy? And if you would like to secure a verified car loan, our financiers have your back there, too.
We understand how necessary it is to have a complete understanding of your finances prior to settling on a car. When you come down to our dealership, you'll have access to one-on-one meetings with our financiers. That way, you can walk away with a tailored plan that suits your lifestyle.
Before you leave your home, we listed a few research tools to help you start getting the finances situated on your next car. Simply fill out our free finance application and payment calculator to estimate potential monthly installments and gather insight into your options.
Your Local Auto Service Center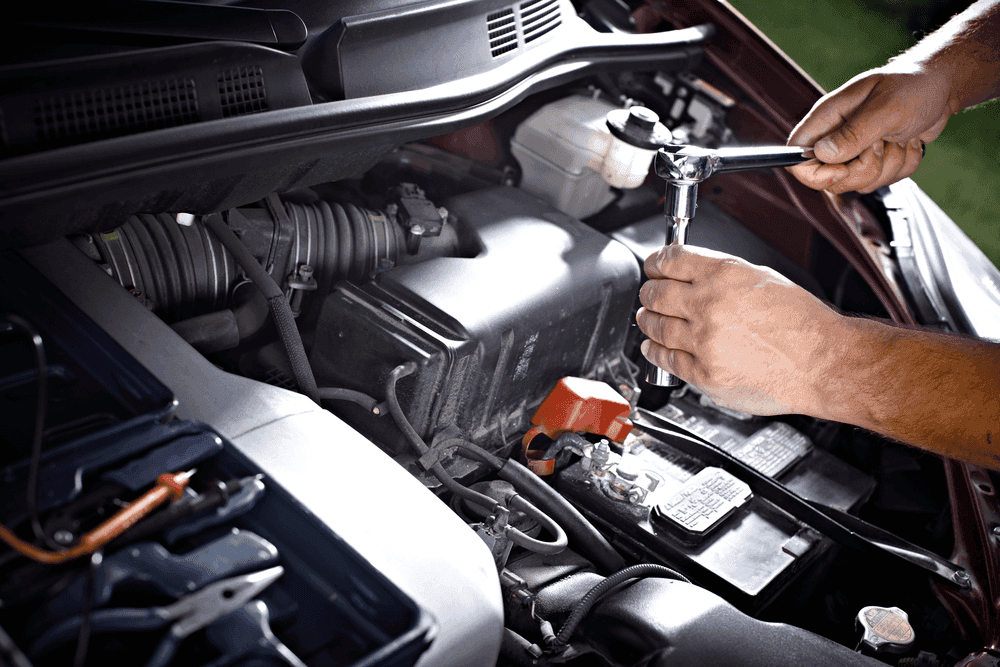 Following the manufacturer's recommended maintenance schedule is perhaps the best thing that you can do to keep your car operating at its best for years to come. Luckily, our used car dealer near Lincolnton, NC, is here to assist you with whatever emergency or routine maintenance your car will need during its lifespan.
Our certified technicians can perform minor services like oil changes and brake inspections, as well as serious transmission repairs. You can rest assured that we only use genuine OEM parts to replace anything on your car. That means you automatically know that it was designed for your make and model, as well as have a better idea of its durability and longevity.
Visit Our Used Car Dealer near Lincolnton NC
After reading about our used car dealer near Lincolnton, NC, we hope that you're confident in our ability to help you get behind the wheel of your next car. The automotive professionals at Toyota of Gastonia are fully prepared to guide you through the entire car-buying process. From a large inventory and dedicated finance department to a state-of-the-art service center, we have you covered.
Once you're ready for the next step, get in touch with our team to schedule a test drive today!