---
The finance center at Toyota of Gastonia has proven to be a valuable resource for many drivers around the Gastonia, Charlotte, and Lincolnton communities. We have expert consultants who are happy to provide feedback and give personalized advice. When you're ready to choose a financial plan for your next vehicle, you'll have various options to consider, such as loans and leases.
Not only will our consultants help guide you through the process, but we also have online tools you can access to do your own research at your own time. So, take some time to learn about the services at our finance center!
Helping You Select the Right Payment Plan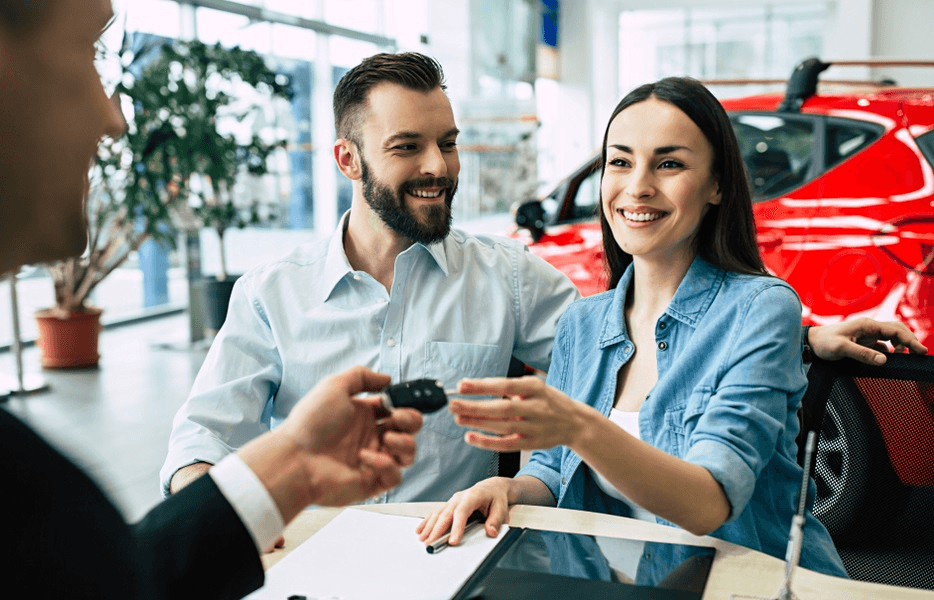 A major part of the financial process is developing a plan that you understand and feel confident in. There are quite a few different structures that you can choose from, too. To guide you through each option, we have experienced consultants on our team!
When you first come in, one of our consultants will sit down with you and listen to what you want in your finance plan. Once they feel that they know you and understand your preferences, they'll begin sorting through structures that fit your wants and needs. Along the way, they can answer any questions that you might have about leasing, buying, or any other part of the financial process.
If you have some specific ideas when it comes to your finance plan, we'll do our best to cater to them. The end goal is developing a plan that you enjoy!
Auto Credit & Loans
Loans are a key factor in financing. Along with helping you determine which type of loan is right for you, our consultants can rely upon long-standing relationships with local lenders to help ensure you get favorable rates.
If you're opting for a loan, you'll also want to go over your credit. If you'd like to boost your credit, we'll be happy to provide personalized advice to help you reach your goal. For example, it's best to pay off your debts in full each month while also consolidating payments onto a single card.
Online Car Financing Tools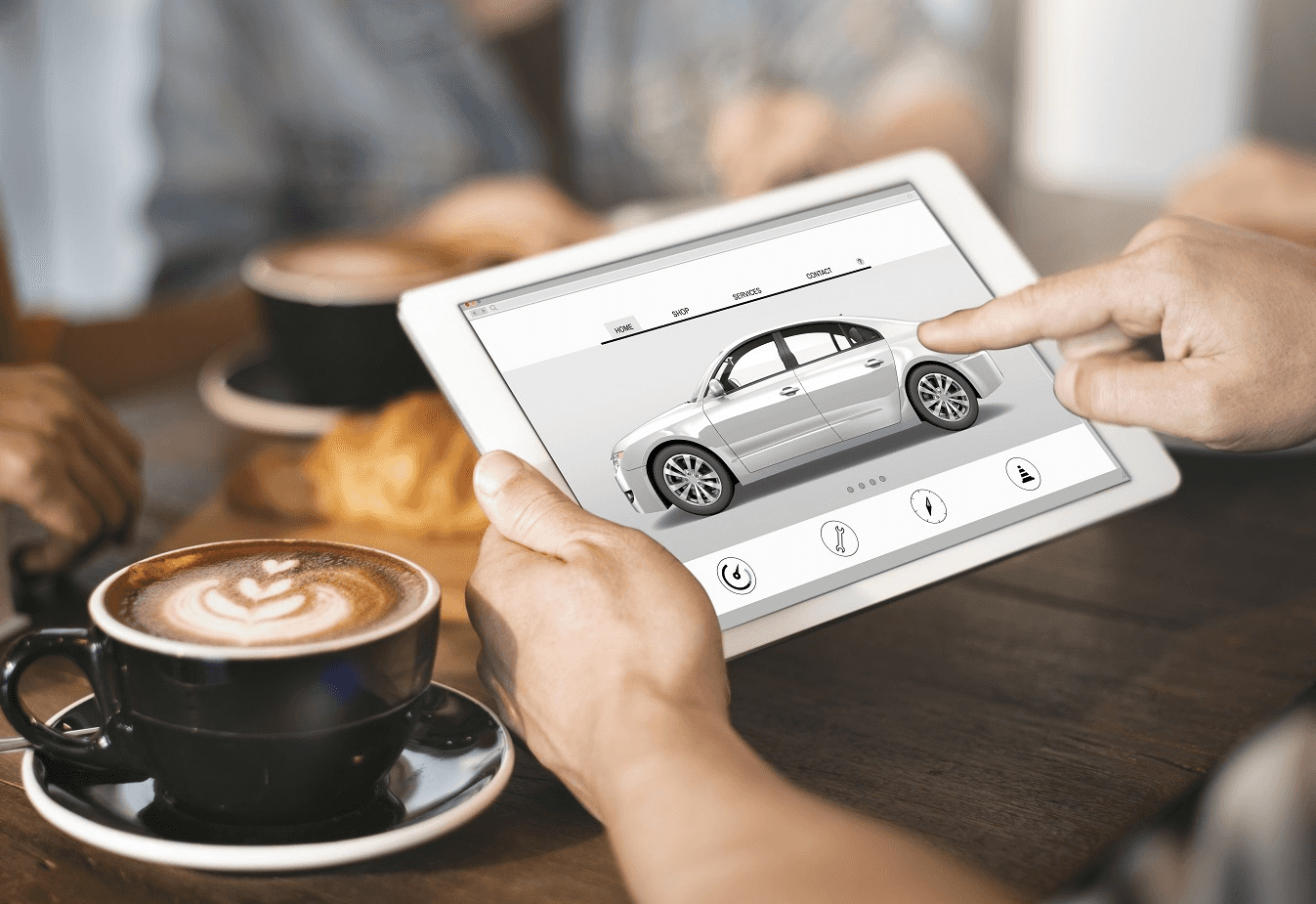 Many people like to research the financing process on their own to get a feel for the different options or to begin building a budget. To make this process easier, we have some online tools that you can access whenever you'd like.
First, there's the pre-approval form, which gives our team insight into your situation so they can begin developing the proper structure. When you're building your own budget, both the trade-in calculator and the payment estimator will be helpful tools.
Allow Us to Guide You Through the Financing Process
No matter what Toyota model you have your eye on, financing will play a key role. So, trust our insightful team at the Toyota of Gastonia Finance Center. We'll work to get you out on the streets of Gastonia, Charlotte, and Lincolnton in your preferred model.