---
At the Toyota of Gastonia Service Center, we have several departments to cater to every driver's needs, including our parts department!
Our parts department is filled with Toyota-specific components, so your car is fitted with the exact part it needs. After all, every vehicle will need a few parts replaced over time, whether it's their brake pads or battery. When you arrive at our parts department, we'll be able to execute these procedures quickly yet effectively.
We can also help you customize your model to better fit your everyday lifestyle. Want to learn more about how we can help drivers around Gastonia, Charlotte, and Lincolnton? Read on!
Any Part Your Vehicle Needs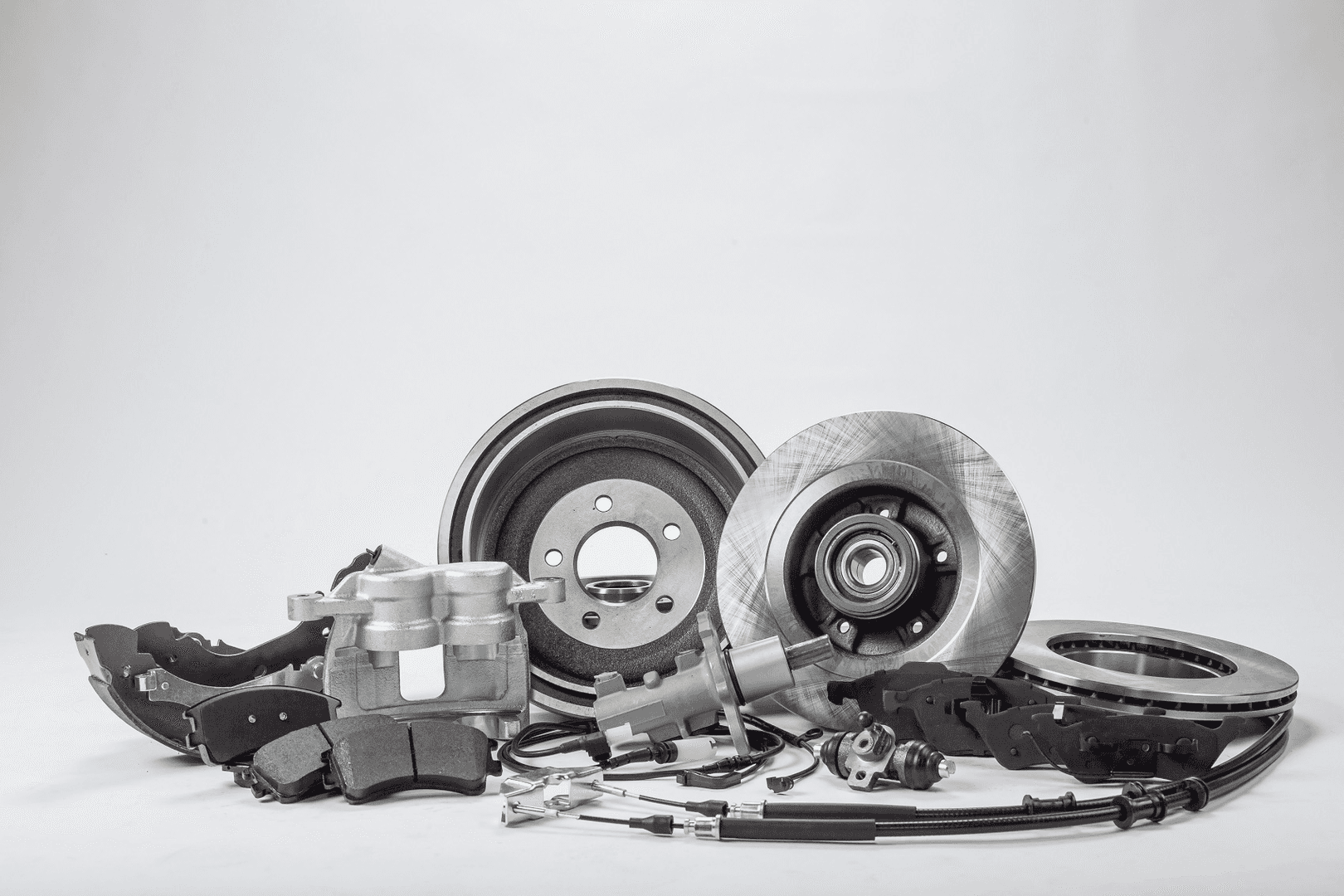 As the miles rack up on your vehicle, you'll need to swap out a few parts in order to maintain its efficient performance and healthy condition. By doing so, you'll ensure that it'll rack up even more miles for many more memorable adventures.
If you think a part needs to be replaced, then give us a call. Our vast in-stock inventory is sure to have the proper part, no matter the year, model, or trim level of your vehicle. If we don't have the right piece, we can happily order it for you and install it upon arrival.
You may be wondering, though, what are some common automotive parts that need to be replaced during your car's lifetime. Well, they include:
Oil and air filters
Headlights
Spark plugs
Helping You Customize Your Toyota
If you want to add a couple of unique accessories to your Toyota, we can certainly do this for you. After all, your vehicle is an extension of yourself–why not personalize it to show off your own unique style? For example, the more adventurous drivers often equip their vehicles with off-roading equipment to give their Toyota a more rugged, all-terrain feel.
Toyota offers a range of unique accessories for different models, too. Whether you go after-market for a few parts or directly from the Toyota manufacturer, come to our parts center and we'll be happy to fit your accessories onto the vehicle!
We can even pair your Toyota with specialty tires. From all-terrain tires to traverse dirt paths to all-weather tires to capably handle extreme weather, we have the brand, size, and quality that you're looking for!
Online Discounts & Tools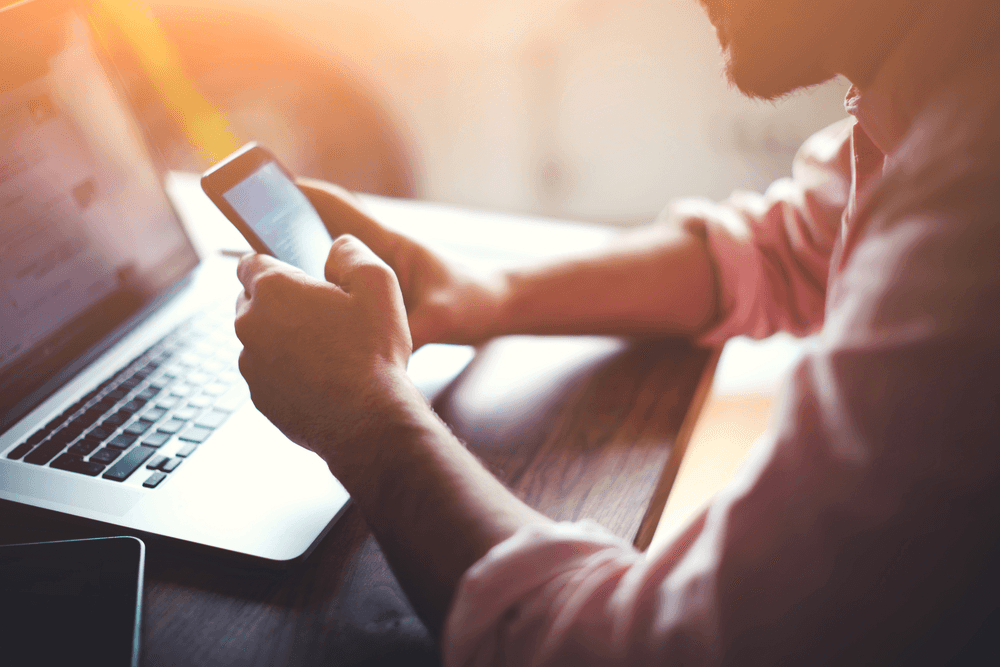 To increase the overall value of your visit and make it easier to book a time, we have numerous tools and coupons online. The discounts rotate often to give you the chance to save on anything from a new set of tires to a new battery.
To ensure you're securing a visit that works within your schedule, use our online scheduling tool!
Visit Our Parts Department!
The service center at Toyota of Gastonia is proud to serve the drivers of Gastonia, Charlotte, and Lincolnton. If you need a specific part replaced, be sure to contact our modernized parts department!