---
No matter your need–be it an oil change, a new set of tires, or some form of exterior repair–the Toyota of Gastonia Service Department is happy to assist. We have technicians, technology, and many other resources that allow us to effectively and efficiently service any model throughout the Gastonia, Charlotte, and Lincolnton communities.
As you'll find in the coming sections, we prioritize both convenience and vehicle-oriented care. Along with general automotive maintenance, we also have specialized departments, such as our collision center and parts center!
Routine Care & Maintenance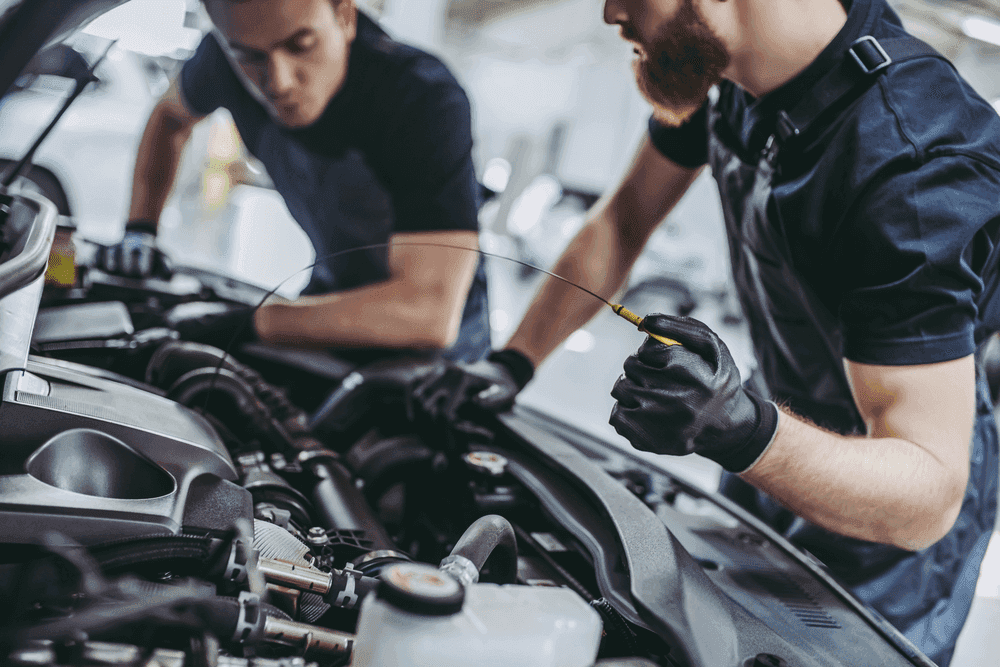 Most of the visits to our service center are for the type of routine care that your model requires to stay healthy for many more adventures. Routine maintenance, such as oil changes, tire rotations, and battery replacements, are common automotive procedures. Not sure how often these services are needed? Don't worry, we've got you covered!
Our maintenance schedule guides will outline your specific model and the services it'll need over time. For instance, at about 25,000 miles, you'll want to stop in for a brake pad and rotor replacement. However, that mileage can vary depending on a few factors, such as the weather that your vehicle is exposed to, the strain you place on your model through spirited driving or heavy-duty towing, and if you're often in stop-and-go traffic.
Parts Center & Collision Center
Two specific departments that we have developed to help provide comprehensive service for your vehicle includes the parts center and collision center.
The collision center handles exterior repairs. So, if you get in a minor fender bender or come back to your parked car to find an unsightly scratch, we'll be happy to help. Window chips, paint blemishes, and many other body services can be accomplished as well.

As for the parts center, our many in-stock components help us quickly get your vehicle back out on the road. If we don't have the part you need, we can order it and when it arrives, we'll install the part ourselves!
Tire repairs and replacements are common procedures as well. If you want a pair of off-roading tires or just some all-weather rubber to help you through the winter, merely stop into our shop and we'll get your model outfitted with the proper set.
Online Tools & Discounts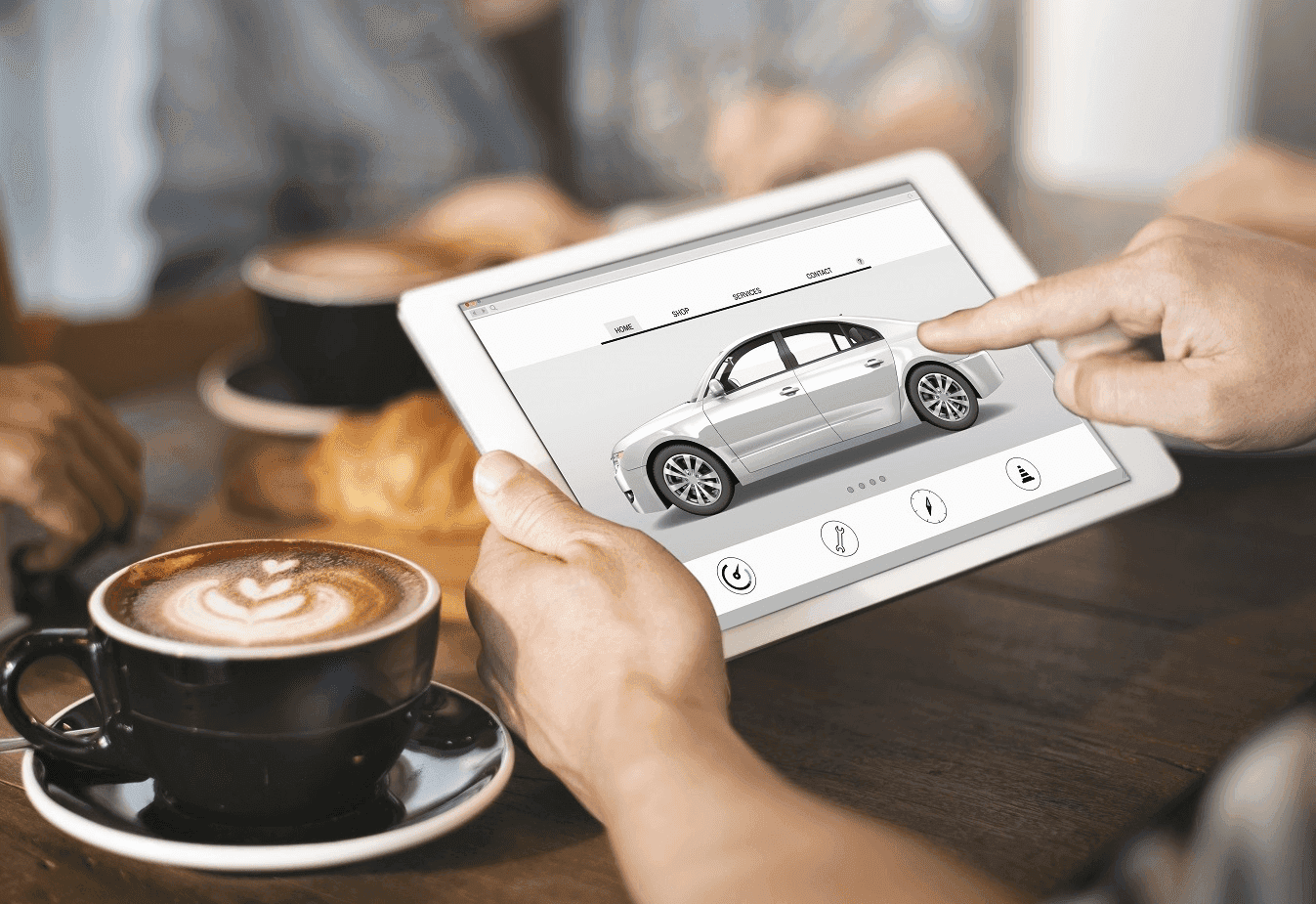 When you sort through the online resources our service center provides, you'll find discounts that will help improve your value with each visit. These discounts change over time, occasionally helping you save on tires and improving the value of an oil change at other times.
As for the scheduling tool, you can quickly find and schedule a service appointment time that works best for you!
Trust Our Advanced Service Center
Routine care will keep your vehicle up and running around Gastonia, Charlotte, and Lincolnton. So, contact the Toyota of Gastonia Service Center when your model needs devoted care.