About Us

Car-shopping is all about having options. Before landing the proper ride, it's important to compare models side-by-side, inspect different trim levels, garner an understanding of features and specifications, and take a couple of test drives.
At Toyota of Gastonia, we've set up our dealership to make things as easy as possible for you. We're located on the Gastonia Auto Mile, a short distance from Gastonia, Charlotte, and Lincolnton.
When you stop through, you'll have access to a large Toyota inventory and first-rate financial guidance, plus high-end automotive care. Our accommodating staff is always ready to go the extra mile on the auto mile!
There's a Toyota for Everyone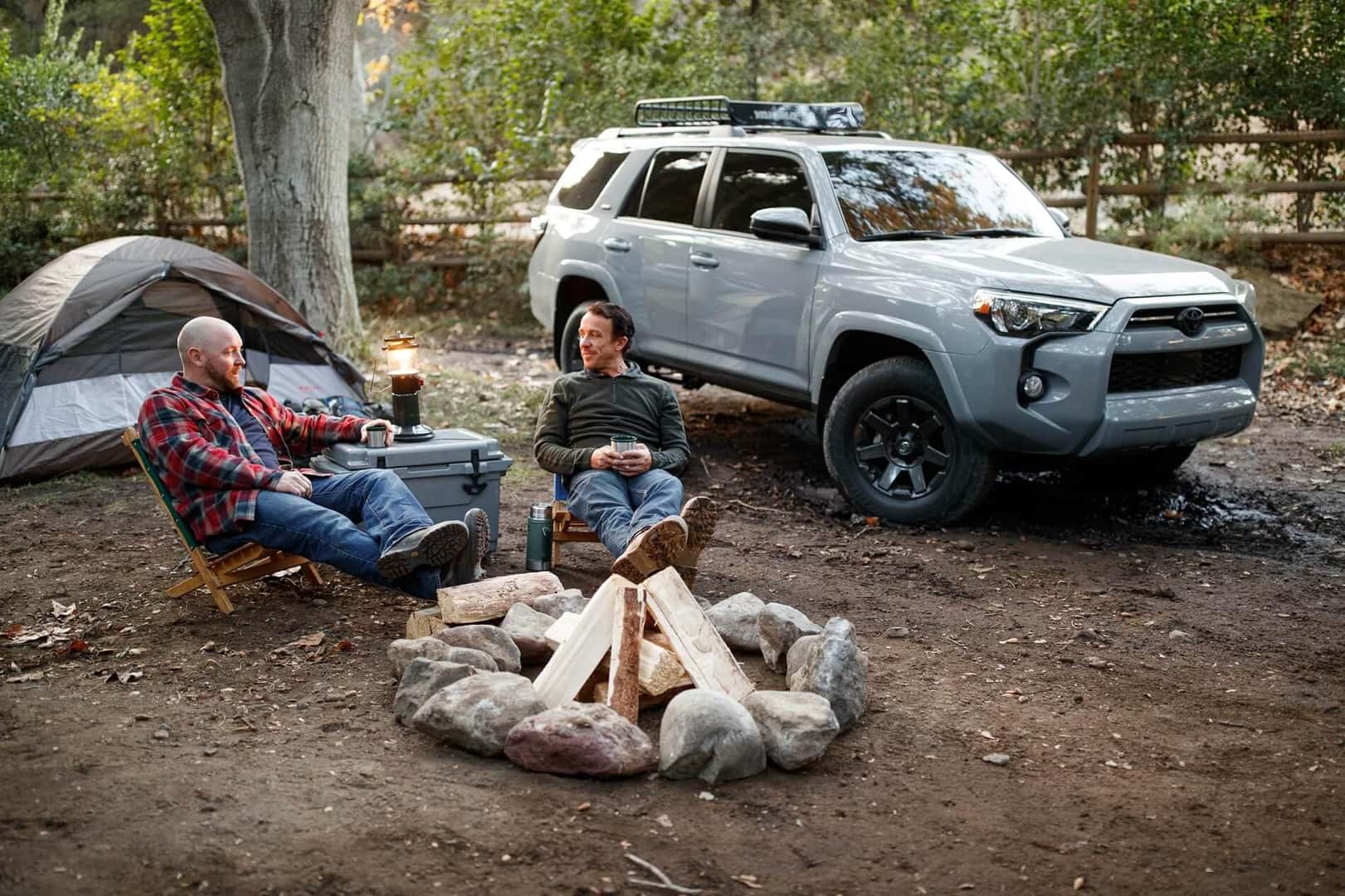 Toyota has a flush, diverse inventory of SUVs, trucks, coupes, sedans, crossovers, and more. If you're looking for your first car, a family vehicle, or a fun-to-drive performance model, our inventory is going to provide you with some tantalizing options.
A great way to begin you search is to browse the many SUVs and crossovers we have in stock. Versatile options like the Toyota RAV4 offer tremendous practicality, thanks to its size and available hybrid engine. If you need a little more space, larger SUVs—such as the Toyota Highlander and Toyota 4Runner—deliver safety, capability, and room for the whole family.
Toyota also develops trucks like the Tacoma and Tundra, minivans like the Sienna, and sporty coupes like the Supra. Any of these models can be explored using our online inventory, too!
Resources to Help You Finance a Toyota
There's a lot of versatility that comes with financing a Toyota model. To help ensure you've thoroughly vetted the many different financing options, our dealership has resources you can utilize both online and in person.
If you want to start building a budget for your favorite Toyota, you can value the trade-in of your current vehicle right now or begin filling out an online pre-approval form. If questions pop up throughout the process, we have financial advisors around to lend a hand. Their expertise is yet another resource you can lean on when moving through your car-shopping experience.
Our Service Shop Has Everything Your Toyota Needs

Reliability is one of the strongest qualities of the Toyota brand. If you look to our service shop when your model requires an oil change, a part replacement, or some other automotive need, we're confident your vehicle will last for many years.
Thanks to the technology in our on-site facility and the team of certified technicians who perform each service, your Toyota will be in good hands. You can give us a call to book your visit or simply use our online scheduling tool!
We're Always Going the Extra Mile
With a convenient location near Gastonia, Charlotte, and Lincolnton, plus easy access to a host of resources, Toyota of Gastonia should be your first thought when beginning the car-shopping process.
So, take time to learn more about us. Whether through finding, financing, or servicing your Toyota model, we hope to learn more about you, too!
Contact us today.
---
Google Reviews
Good service, very considerate employees. Even though my problem was not fixed. The process was started. I would not hesitate to use Toyota of Gastonia again!
I absolutely love Toyota of Gastonia's service department! They always have the best customer service and do a great job! Jess is always so helpful when I go and the manager, Kim is great as well! I am out of my "free" visits you get when you purchase a new car and I still take my car there. I will never take it anywhere else and honestly will continue to buy Toyota's just because of their service department!!!Update: got my oil changed and tires rotated today. 8/10/2020 and had a WONDERFUL experience, as usual. Mechanic (Clay) was excellent ...
Nicole was fantastic to work with!!! We have been searching for a first car for our son. She was so patient with us while we test  drove numerous cars on several different days until we found the perfect car! Easy transaction. Pleasant staff and the facility was immaculate. Thanks again to Nicole and the team!
They were very friendly and let me know exactly what was going on with my car & what it needed & how much it was gonna cost,I take my car there when it needs any kind of sevice,& I know work on my vehicle is guaranteed.
Do you have feedback?