New Car Specials
Call now 855-889-9794
We are currently updating our monthly offers. Please check back shortly for updates.
In the meantime, here are some links that you might find helpful:

New Toyota models are always filtering onto our dealership lot around Lincolnton, Charlotte, and Gastonia. Our hope is that you can find your favorite model and eventually drive it off the lot and into your driveway. We try and help you do this with our numerous new Toyota specials which include favorable lease agreements.
What is it about leasing that everyone enjoys so much? And where can you direct your questions about our new car specials? We've got you covered here at Toyota of Gastonia. Check out our website, reach out to our staff, and you'll soon be enjoying your favorite model!
---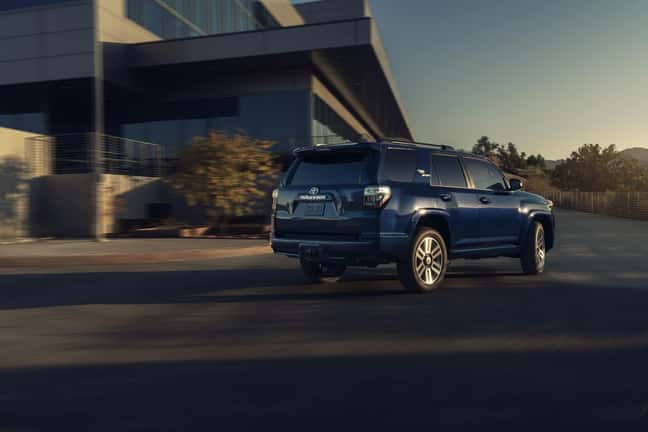 New Toyota Model Specials: Lease Deals
Leasing is often at the core of the special Toyota deals we've developed. Leasing is a flexible, driver-oriented finance plan which will allow you to easily drive off in your preferred Toyota, whatever that might be.
While buying a car locks you into the vehicle long-term, leasing gives you the option to enjoy the car for a few years and determine where to go from there. If you want to buy the model once the lease ends, you can. The lease-to-own clause is there and ready to be utilized. If you want to return the Toyota and begin leasing a newer version of the same model, that's possible as well. It's also possible to trade-in the lease early and begin leasing a new model of your choice.
If you have ideas on how long you want your lease deal to be, contact our finance experts and they'll work with you to reach an agreement. Our Toyota specials are all about helping you secure your ideal ride while also enjoying a bespoke finance plan!
---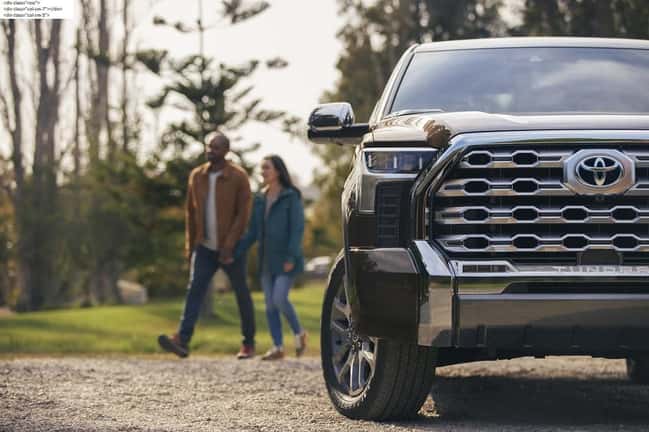 New Toyota Model Specials: Sedans, SUVs, Trucks, and More
If there's a Toyota model you're truly excited about, we have a Toyota finance special in place for that model. We've created deals for the safe and compact Toyota Prius and Toyota Corolla as well as the capable and roomy 4Runner and Highlander. Trucks include the Toyota Tacoma and full-size Toyota Tundra while performance options like the Supra and 86 are also around.
You can begin looking through our online inventory to see the full lineup of in-stock options we have on offering. You can learn more about these vehicles using our reviews and comparisons before determining which Toyota finance special you most prefer.
---
Ask Us About Our New Toyota Specials
You can begin reviewing our helpful Toyota finance specials online right now. If you then want to get a closer look at one of the models or begin speaking with an expert about a particular finance deal, reach out to our staff. For many years our experts have been working tirelessly to support those around the Charlotte, Lincolnton, and Gastonia communities.
If you see a Toyota special online and want to lock it in as is, we can do that. Or if you prefer to alter aspects of the Toyota special, our Toyota of Gastonia team can help you do so.