Lease a Toyota Tacoma

Picture this: you're cruising around Gastonia, Charlotte, and Lincolnton, NC, with ultimate power fueling your ride. Does that sound like just what you're looking for? If so, the Toyota Tacoma is what you pictured yourself in.
Thanks to our expert finance team at Toyota of Gastonia, we can help you get behind the wheel easier than ever, with the option of a lease. Curious to see how it's possible? Keep reading to learn more about how you can lease a Toyota Tacoma!
Experience the Toyota Tacoma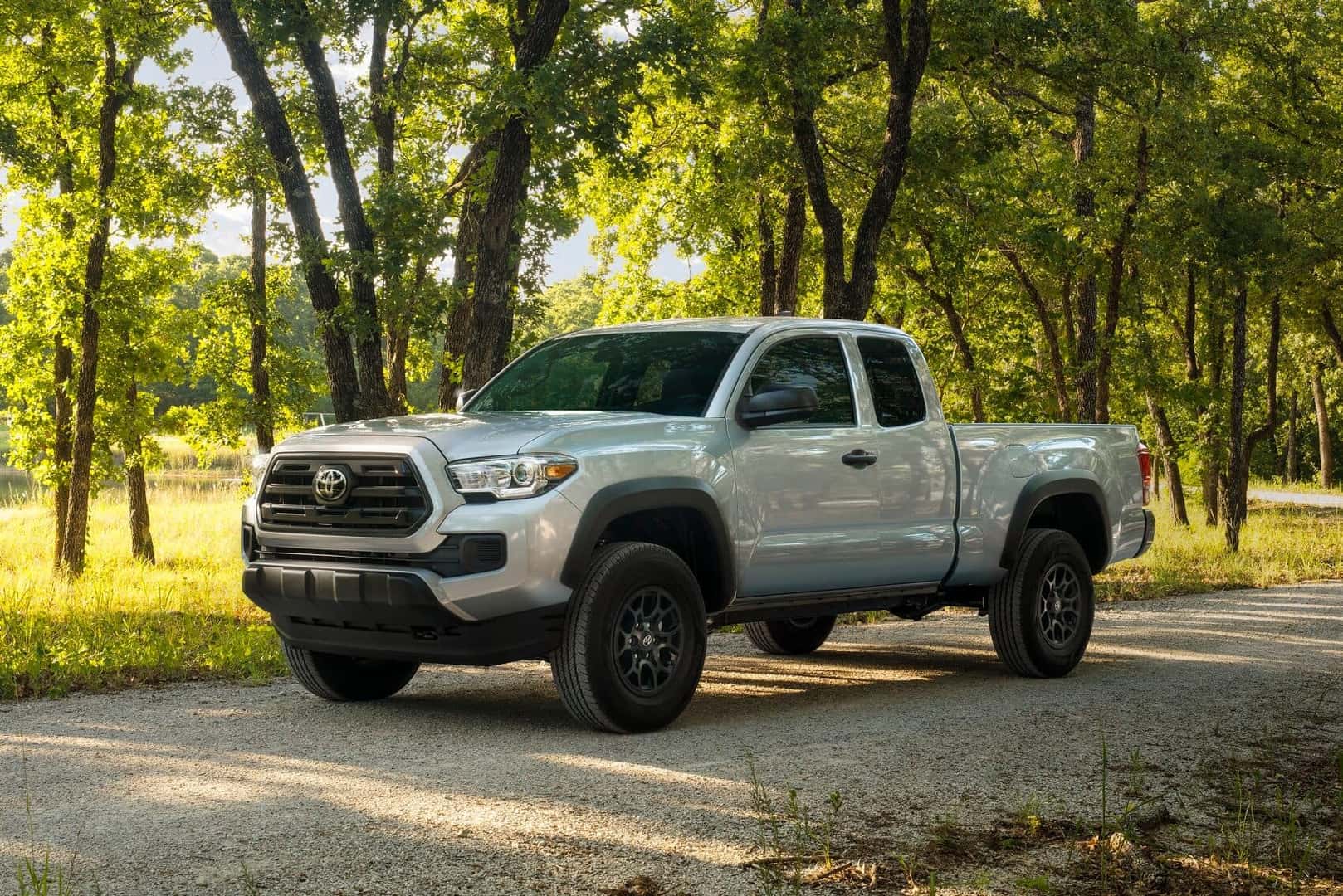 When you're behind the wheel of the Toyota Tacoma, nearly nothing can hold you back. That's because this almighty truck has been thoughtfully designed with power and adventure in mind.
For example, you can equip your Tacoma with the optional 3.5L V6 engine, which produces 278 horsepower and 265 lb-ft of torque.
These engine specs make it possible to have a maximum towing capacity of 6,800 pounds when properly equipped. With these specs, you'll find it possible to tow your fishing boat, a pop-up trailer, or a small trailer with jet skis.
Since Toyota knows that some of the best adventures take place off the beaten path, your truck can tackle whatever obstacles that may come your way, thanks to the optional Multi-terrain Select and Crawl Control system.
With this, you can select one of four driving modes—normal, mud and sand, rock and dirt, or snow—to adjust your traction. This way, you can climb over that rock bed with ease.
Why Lease a Toyota Tacoma?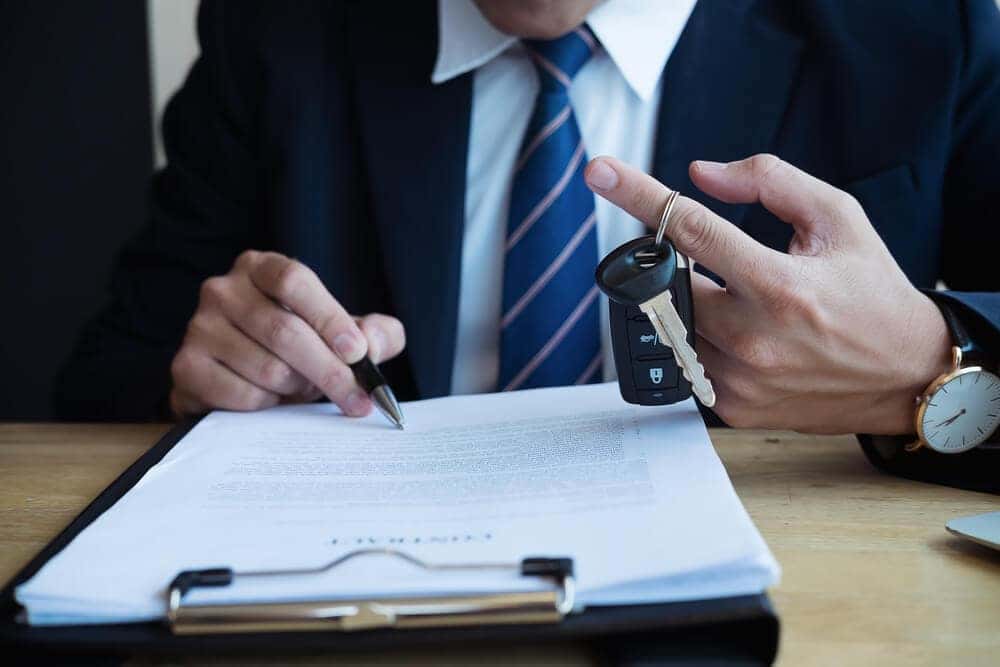 You might be wondering why you should lease a Toyota Tacoma instead of buy it. Well, simply said, deciding to lease a Tacoma offers lots of benefits—one of which is the potential for lower monthly payments.
That's because when you lease, you'll be paying for the depreciation value of your truck over the course of your lease, instead of the full value of your truck.
This makes it possible to lease a higher trim level that you previously wouldn't have access to if you decided to buy the Tacoma instead of lease it.
Additionally, leasing your Tacoma means you'll always have access to the latest technology and performance capabilities.
That's because leases usually last up to five years, which is around the same time frame that the next round of advanced features are available. When your lease is up, you can lease the newest model, ensuring you'll always have the newest features inside your truck.
How to Lease a Tacoma
Leasing a Toyota Tacoma is a simple, streamlined process, thanks to our financing center. Staffed with a team of experts, they'll consult with you one-on-one to talk about your unique needs, ask some financing questions, and talk with you in detail about how the lease process works.
In no time at all, you'll be cruising the town in your new Toyota.
Those who want an even faster lease process are invited to fill out our secure online application. Upon receiving your application, our experts will get to work in crafting your lease. This way, you'll spend less time in our financing center and more time cruising around town in your new truck.

Lease a Toyota Tacoma Today
Are you ready to cruise around Gastonia, Charlotte, and Lincolnton, North Carolina, in a powerful truck that's ready to take you on endless adventures?
If so, give our team of automotive financial specialists a visit. They'll work with you to quickly get you behind the wheel of a Toyota Tacoma of your own.
Ready to get started? Visit us at Toyota of Gastonia to lease a Toyota Tacoma today!