If you're considering another vehicle and believe the Toyota Corolla might be right for your travels near Gastonia, Charlotte, or Lincolnton, explore this Toyota Corolla guide! Crafted by the team at Toyota of Gastonia, our guide will help you understand different aspects of this sedan, from the safety features and performance specifications to the various trim levels available.
Choosing the proper model requires research, which is why we've laid out all relevant information for you in this one location. So, get to know the Toyota Corolla a little better and if you're ready to hop behind the wheel, then give us a call!
Getting to Know the Toyota Corolla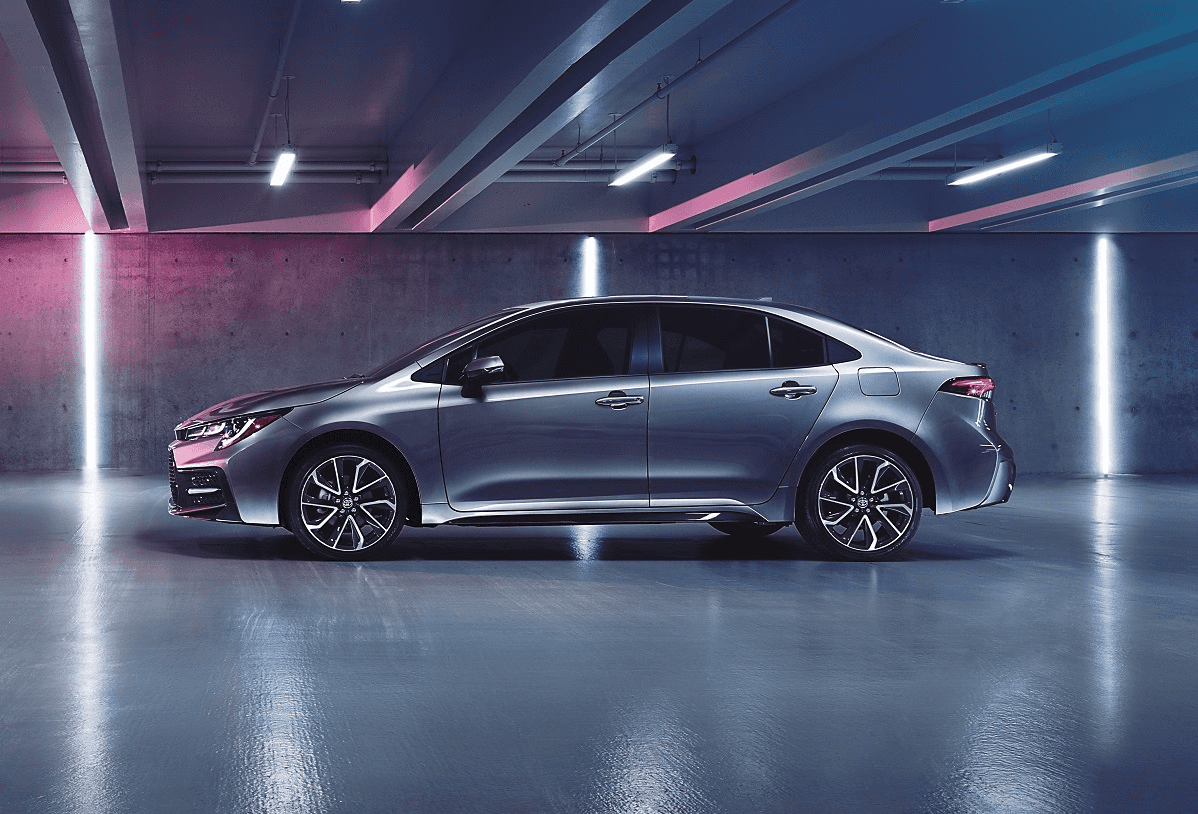 The reviews that we've created for the Toyota Corolla will go into each worthwhile aspect of the vehicle.
To start, we'll cover the performance specifications, specially the Corolla's remarkable fuel efficiency. Horsepower will also be discussed as many Toyota Corolla configurations lend themselves towards athleticism and nimbleness.
You'll also receive insight into infotainment, safety, interior space, styling, trim levels, and much more.
Benefits of Quality Research
You understand what your daily driving entails, so it's important to choose a model that will perform well in these circumstances.
By reading through our many reviews and comparisons on the Toyota Corolla, you'll learn about the model and how it stacks up to other options in the segment. Thorough research will help ensure that you end up with the ideal sedan for your daily drives and weekend adventures.
Asking the Right Questions & Taking a Drive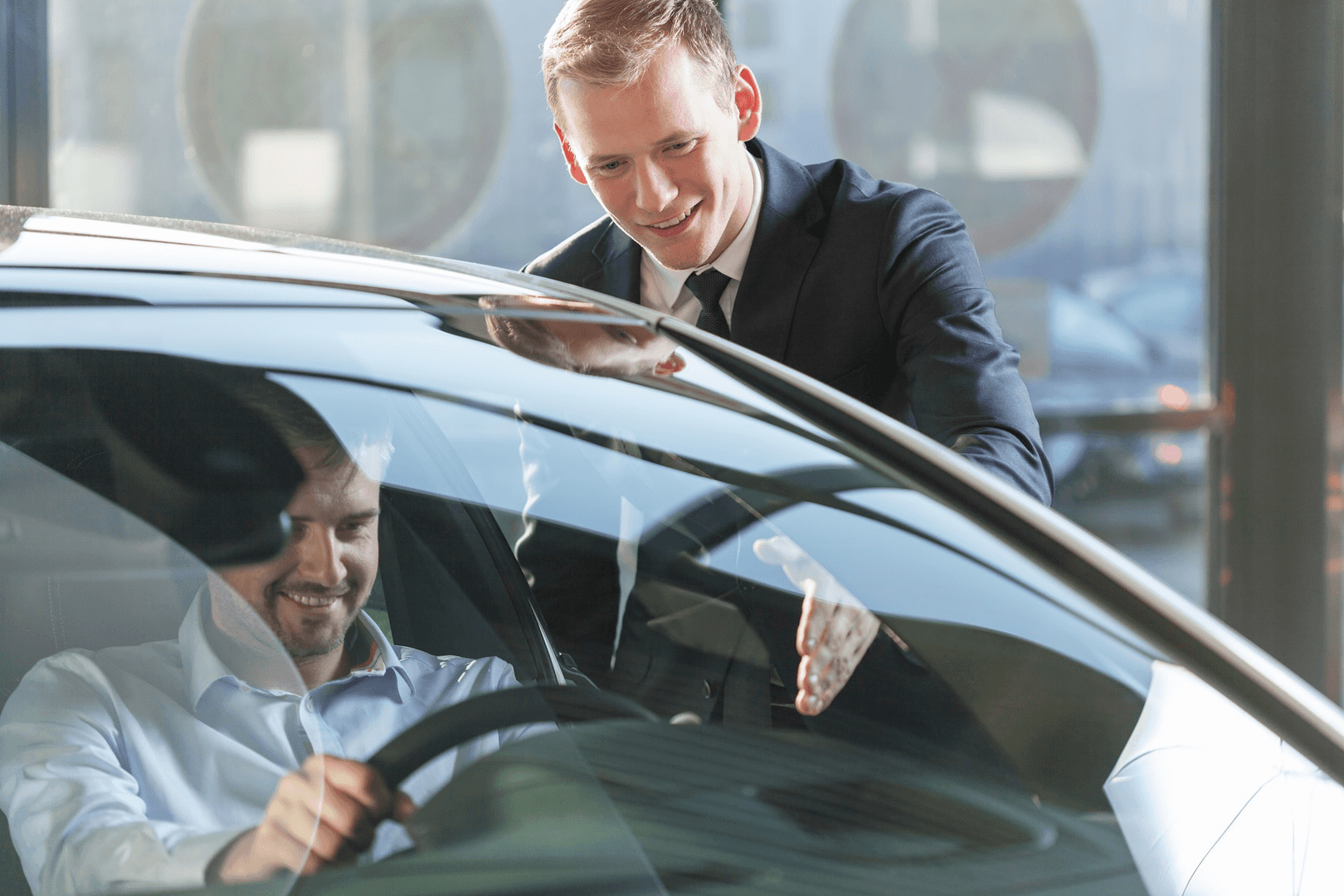 While gathering insight into specifications and features is key, you may also want to ask questions about how the model performs in traffic or inclement weather. Our staff is happy to provide answers when these inquiries arise. We'll lay out the practical, day-to-day applications of the Toyota Corolla for you.
Also, getting behind the wheel is the best way to determine whether a model is right for you. So, after learning about the overall versatility of the Corolla, we'll be happy to help you climb into the driver's seat!
Toyota Corolla vs Nissan Sentra
Explore Our Toyota Corolla Reviews
The Toyota Corolla has favorable adaptability for each driver in Gastonia, Charlotte, Lincolnton, and beyond. Get to know this model better by selecting any of the links on this page. Also, if you have questions or want a firsthand feel of what the Corolla can do, contact Toyota of Gastonia!