How to Lease a Car


Congratulations! You've decided to upgrade your commute in Gastonia and near Charlotte, and Lincolnton, North Carolina, with a new Toyota vehicle.
While we know you can't wait to travel around town, there are a few steps you must take—one of which is deciding whether you're going to buy or lease your Toyota vehicle.
Whether this is your first time leasing or you're a seasoned professional, we here at Toyota of Gastonia have made leasing a car a fun and streamlined process.
To help you learn more, we've created this reference guide on how to lease a car. After reading this, you'll know all there is to know. Ready to get started? Keep reading!
Benefits of Leasing a Toyota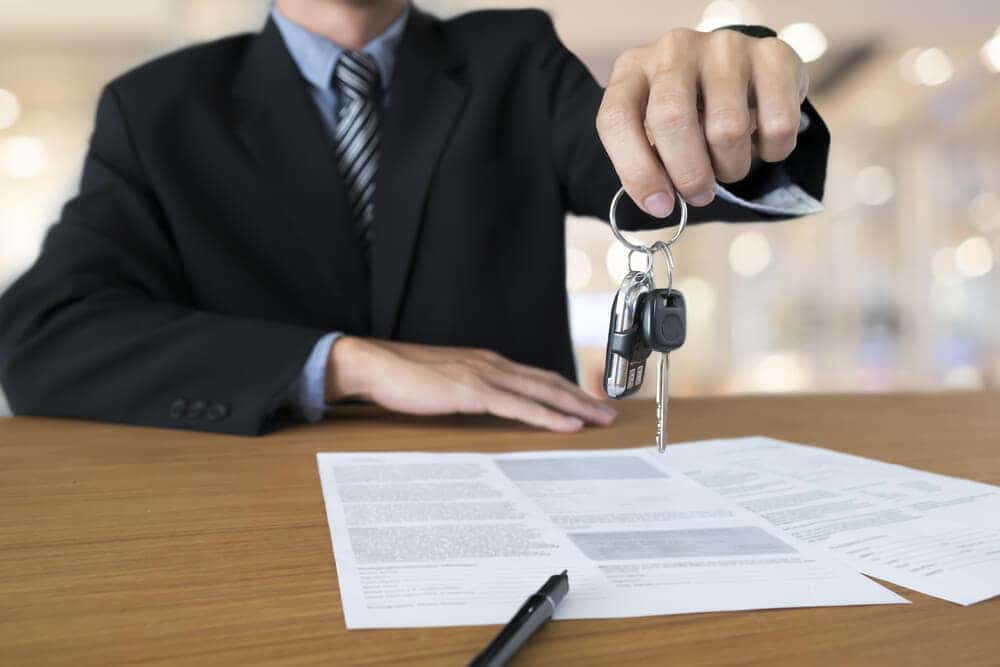 When you decide to lease rather than buy a Toyota, you're committing a period of time to driving this car, since leases typically only last two to five years.
Why should you lease instead of buy your Toyota? There are two reasons you want to lease over buy:
Estimated lower monthly payments
Access to the most advanced technology
When you buy a car, your monthly payments add up to the total value of the car. When you lease, your monthly payments add up to the depreciation value of the car, which often times is less than the total value.
Because of this, you could find yourself spending less per month on your lease payments, allowing you to lease a trim you may not have been able to previously, due to the purchase payments.
In addition, you can always stay current on the latest technology, safety, and performance features when leasing Toyota cars, due to the length of your contract.
Since the next round of advanced features typically come out every few years and your lease lasts about the same amount of time, you can always have access to the latest and greatest advanced features.
How to Lease a Car: Finding the Right Car for You
Before you can cruise the town in your new car, you first have to decide which car is right for you. Are you the kind of person who wants to lease a Toyota SUV, or do you want something smaller like a sedan?
Luckily for you, we've made it easy to find the right Toyota for you to lease. Simply visit our virtual showroom. Here, you can browse based on body style, model, features, and more.
Another great way to see which Toyota you want to lease is by checking out our lease deals. Since our leases rotate as needed, you'll want to check back on this page often to ensure you're getting the best lease deal as possible.
Finalizing Your Lease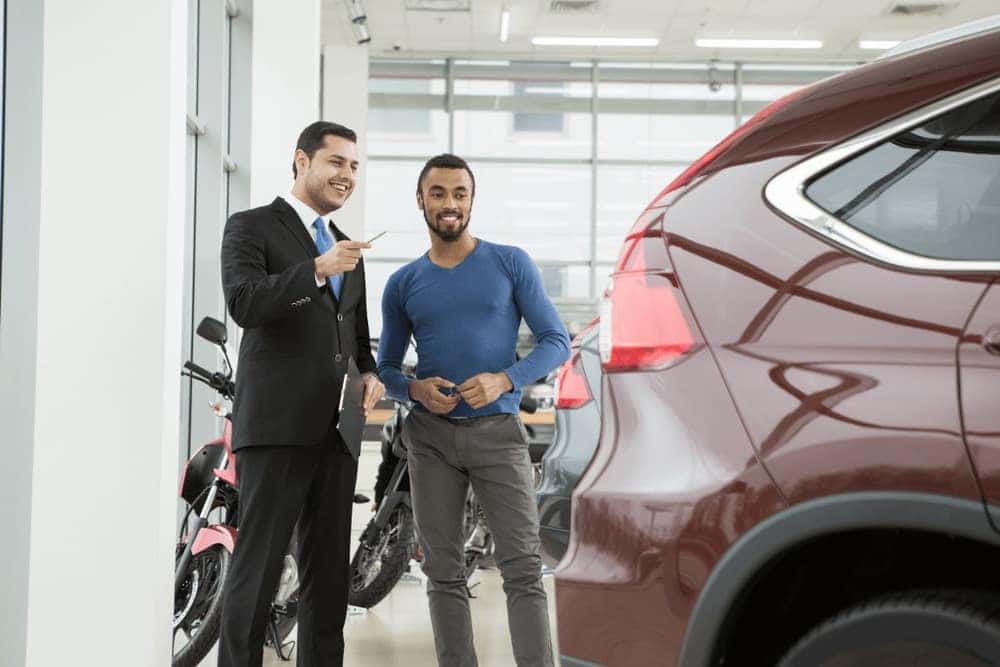 Now that you've decided which Toyota car you're going to lease, let our team of financial experts help you secure a Toyota lease that works best with your unique needs. Together, you'll meet one-on-one.
From there, our expert will ask you a series of questions geared toward learning more about your requirements. Once all questions have been answered—yours included—they'll present you a lease made specifically for you.
Find a Lease Today
Are you ready to cruise around Gastonia, Charlotte, and Lincolnton, NC, in a newly leased car? If so, head over to Toyota of Gastonia and meet with one of our financial experts.
Together, you'll work to find the right car to lease. Thanks to their streamlined process, you'll see that leasing is as easy as one, two, three.
To get started, fill out our secure financing application or visit our finance center in person today!