When you're just getting into the car-shopping process, it's good to know the resources that are at your disposal. For instance, our Toyota dealer near Shelby, NC, provides an easy-to-access inventory, a financial center guided by expert advisors, plus a service shop that handles any automotive need.
By combining these helpful resources, our hope is that your car search is fun and leads to the proper model. The following overview will give you even more insight into the ways Toyota of Gastonia is looking out for nearby motorists!
About Shelby NC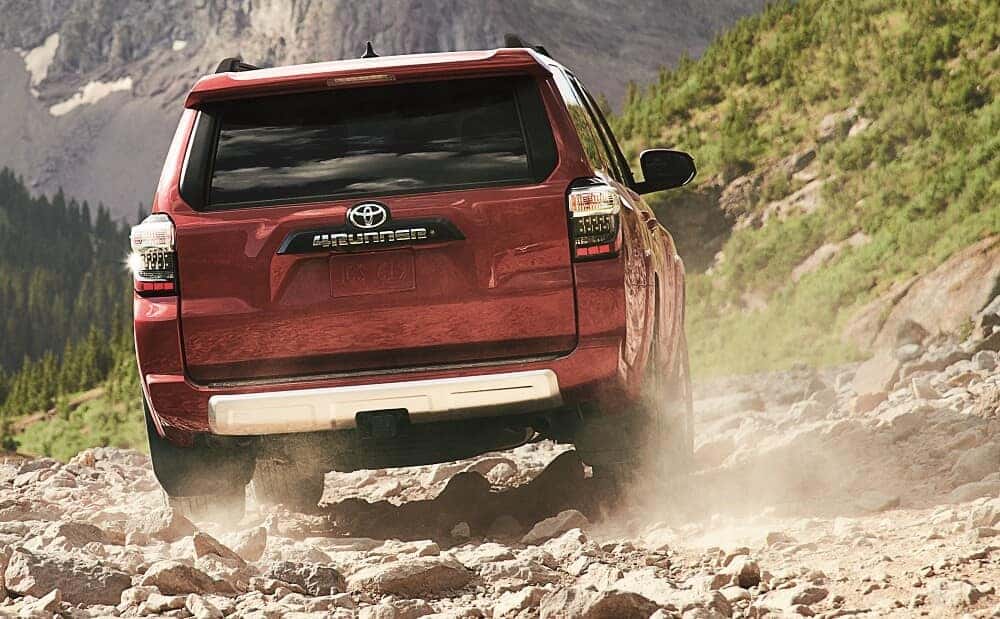 Whether the sun is shining, or the stars are out, you and a group of your friends or family will be able to easily enjoy the vibrancy of Shelby, NC.
During the day, the Shelby City Park is always worth a visit. Events will pop up around the park periodically, yet on any old weekday you can still set up a picnic or enjoy a jog around the perimeter.
Later in the day, take a visit to the historic Don Gibson Theater to see which type of care-free entertainment they're playing.
To make your way around the whole of Shelby, North Carolina, be sure to get behind the wheel of the proper Toyota model!
Our Toyota Lineup
We have a wide assortment of cars available in our inventory because Toyota builds a wide selection of models. Trucks are present if you're looking for a solid workday companion. Commuters can sort through different sedans, too.

Then you have the Toyota SUV lineup including the Highlander, the 4Runner, the Pilot, and many other splendid choices. Our online inventory will give you a rundown of each models features and specifications, too.
If you're ready to move forward in the car-shopping experience and take a test run, our team will be happy to arrange a drive that works within your schedule!
Financial and Service Resources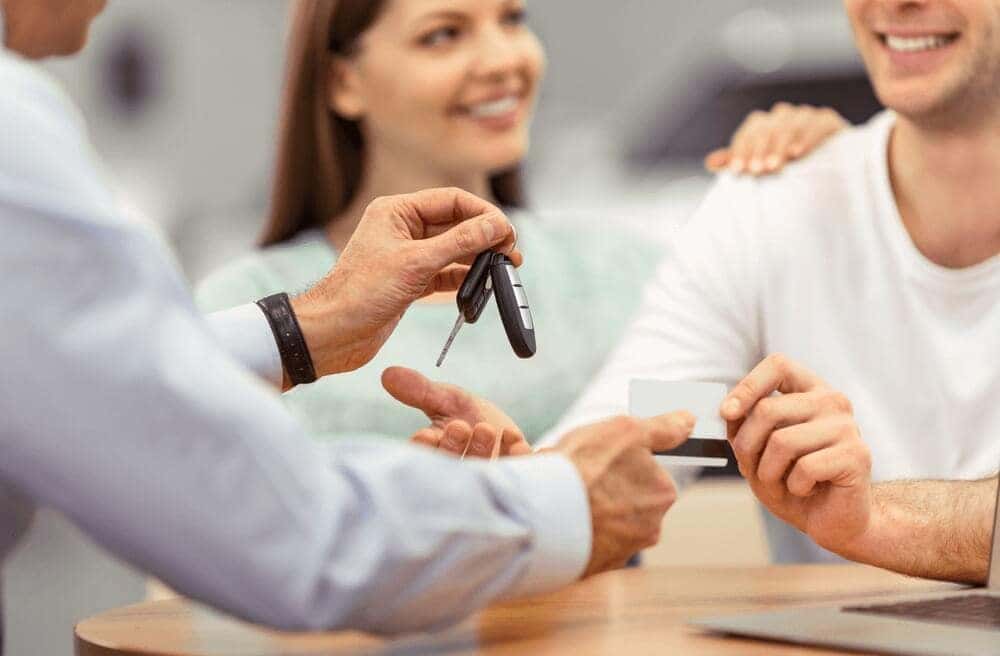 Building the right payment structure for your Toyota and servicing the vehicle when your tires begin to wear down can both be accomplished at our dealership.
You can make use of the financial center right now. A trio of helpful online tools give you a feel for what to expect when moving through the financial process:
Trade-in calculator
Payment estimator
Pre-approval form
When making it into our financial center, you can begin building the right plan with assistance from one of our well-trained advisors!
Service should occur at regular intervals throughout the life of your Toyota model. We'll happily keep you in the loop for needed oil changes, tire rotations, and more.

If you notice something is off with your Toyota over time, book a visit at the shop using our scheduling tool. When you do, we'll prep for your visit and provide efficient automotive care upon your arrival!
Visit Our Toyota Dealer near Shelby, NC
For service and financial guidance on a wide range of Toyota models, think Toyota of Gastonia. If you have questions about our inventory, don't be afraid to reach out!